Angeline – Pinot Noir
This is an excellent pinot noir.  This is not as good as the Annabella, but if you pick it up when you think you are getting the other wine you will not be terribly disappointed.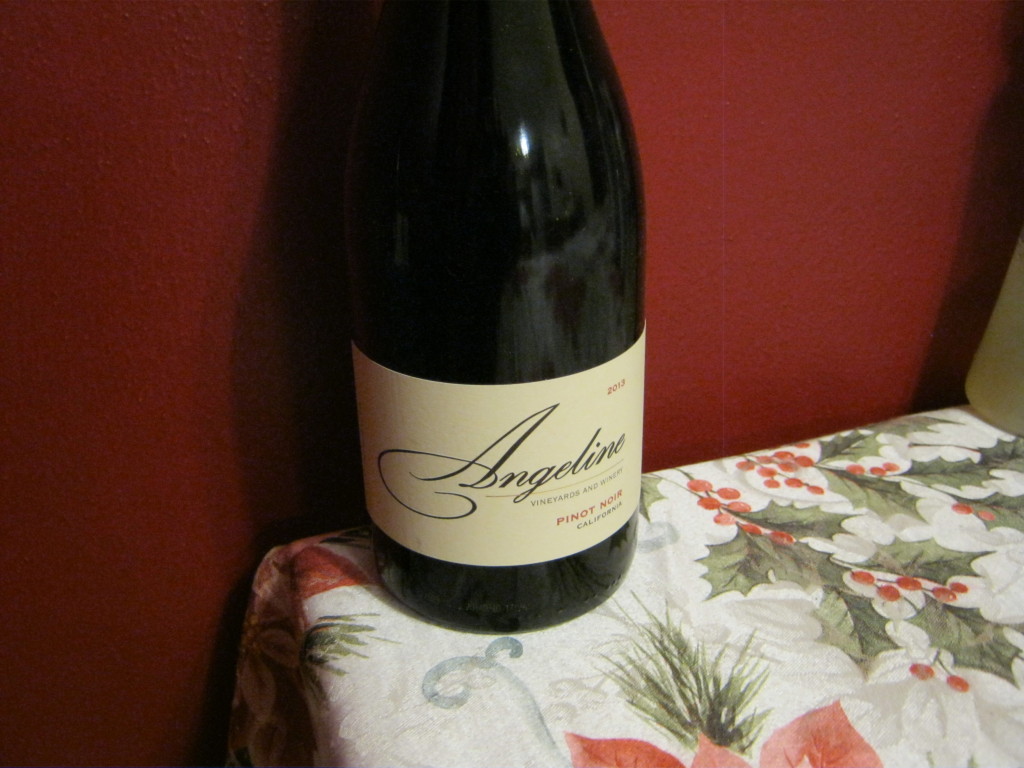 It has a great flavor.  It is very smooth.  This is a very drinkable wine.
Try it.
I give this wine a 5/5.