Cannon River Winery – 421 Mill Street West, Cannon Falls, MN 55009
"Wine is for drinking."
Cannon River Winery went for drinkable wines in what they produce and enjoyable entertainment in their vineyard and winery.  The winery is in Cannon Falls while the vineyard is out of town.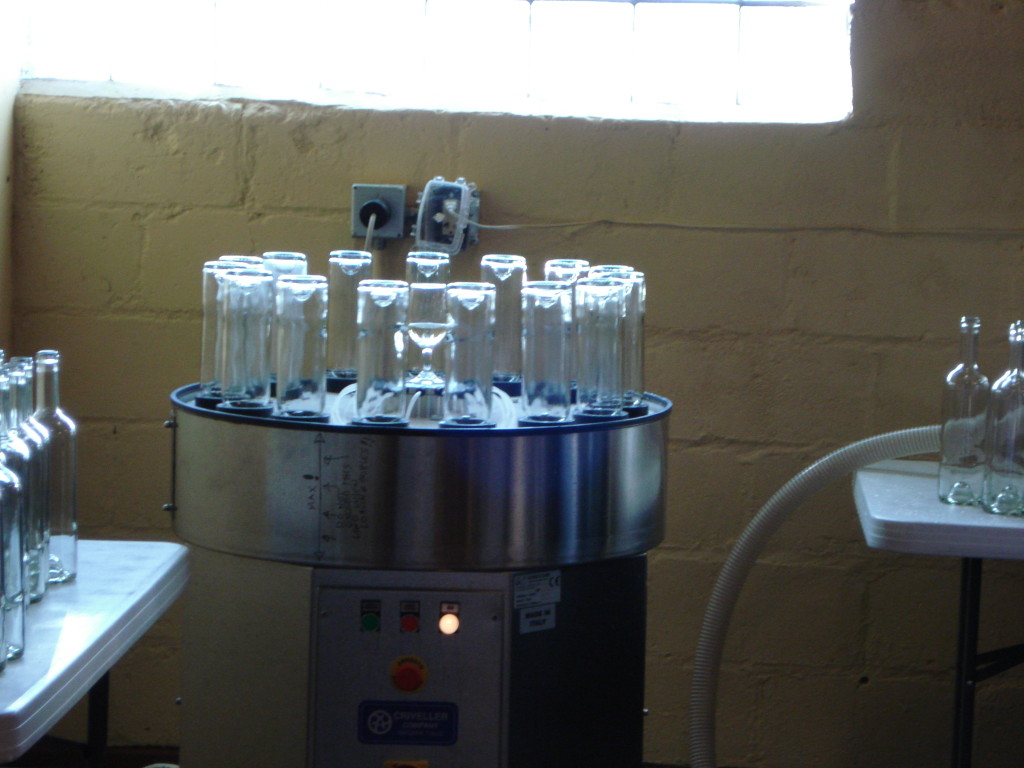 You can help with the picking and watch as they bottle the wine depending on when you arrive.  They offer wine tastings in general and in a formal setting.
They had a French wine maker come in to help them figure out how to do it right.  This made their wine better than most that I have tried in Minnesota.  They did not go for flashy, just a good drinkable wine.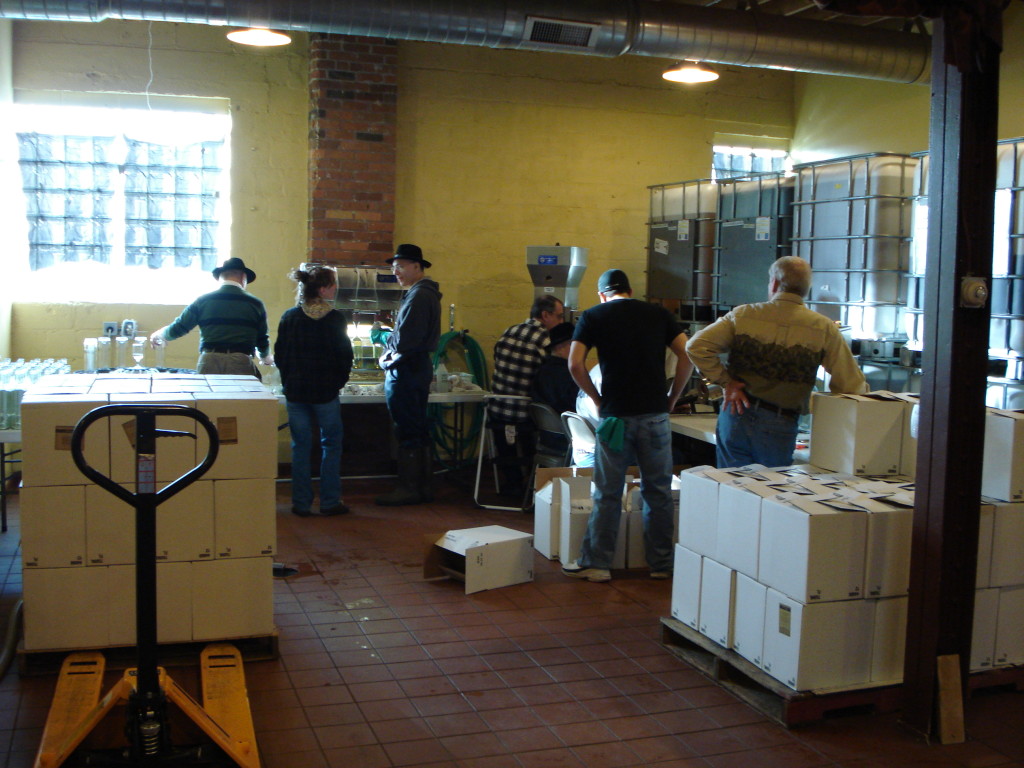 I like this winery.  I have unfortunately had one bad experience with their wine and one bottle was their error.  The cork was damaged.  The rest could have been a storing issue on my part.
Should you check out this winery?  Yes, I would say it is worth a stop.  And when you finish at the winery pop across the street and grab lunch.