Lebanon Hill Regional Park, 860 Cliff Road, Eagan, MN 55123
I have found 3 entrances to this park.  The first is straight down (south) Lexington Avenue, you can't miss it.  Literally, it is the end the Lexington Avenue.  The next is along Pilot Knob just south of Cliff road.  The 3rd is along Cliff road past Lexington Avenue.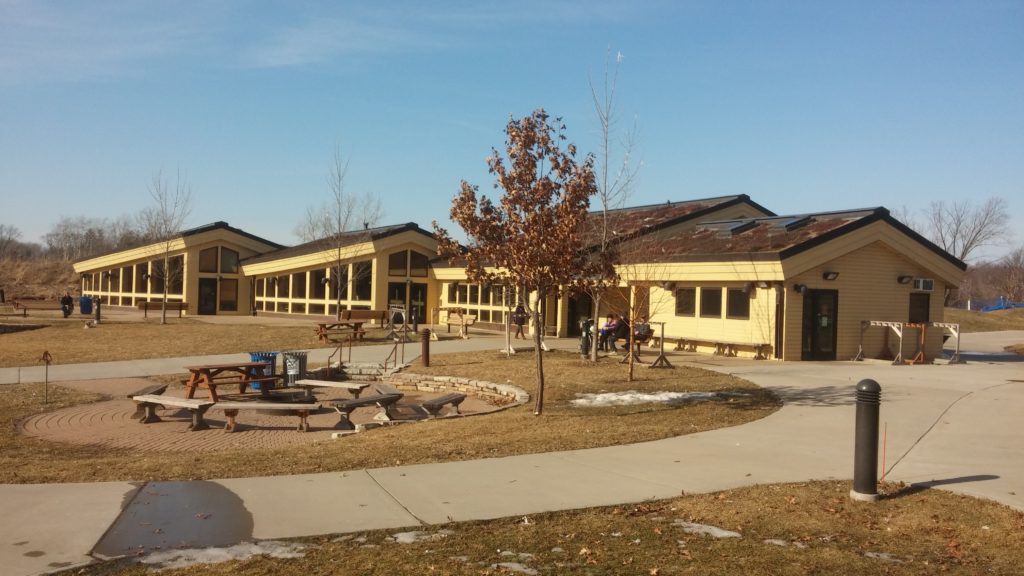 I like the 3rd entrance.  It is near the visitor center which is nice.  The roof is interesting.  I have seen people swimming in the lake near the visitor center.  I do not think there is a life guard, but have a great time.
In the city of Eagan Lebanon Hills is the best park for trail walking or riding.  You can hike.  You can ride bikes.  You can ride horses.  There are even winter activities is you are that sort.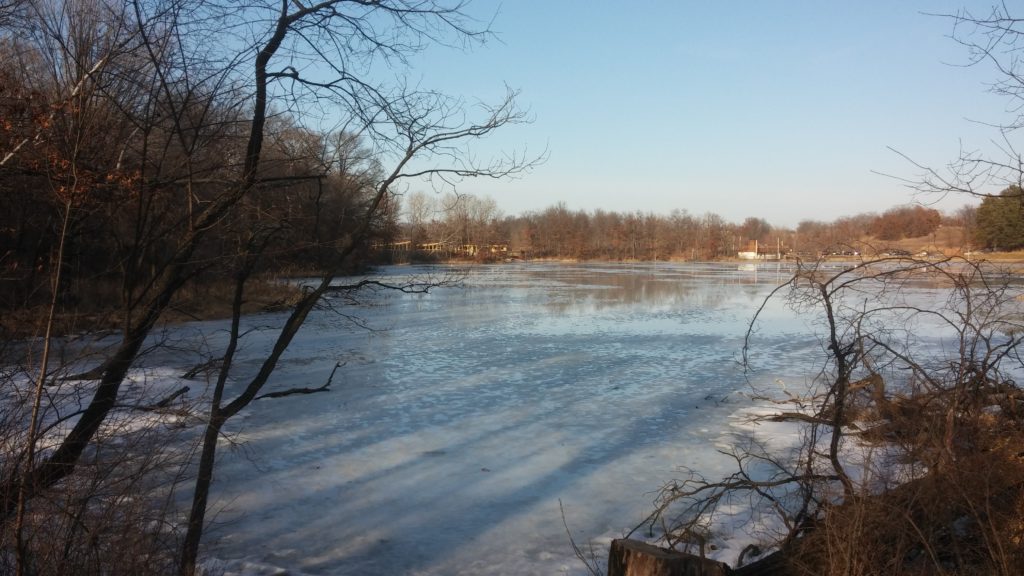 It can get a bit muddy at times, but overall these trails are pretty nice.  You might find a friendly frog along the way.  There is plenty of water to view..  You might stop at one of the picnic tables along the trail.  These trails are also the best marked trails in Minnesota as far as I can tell.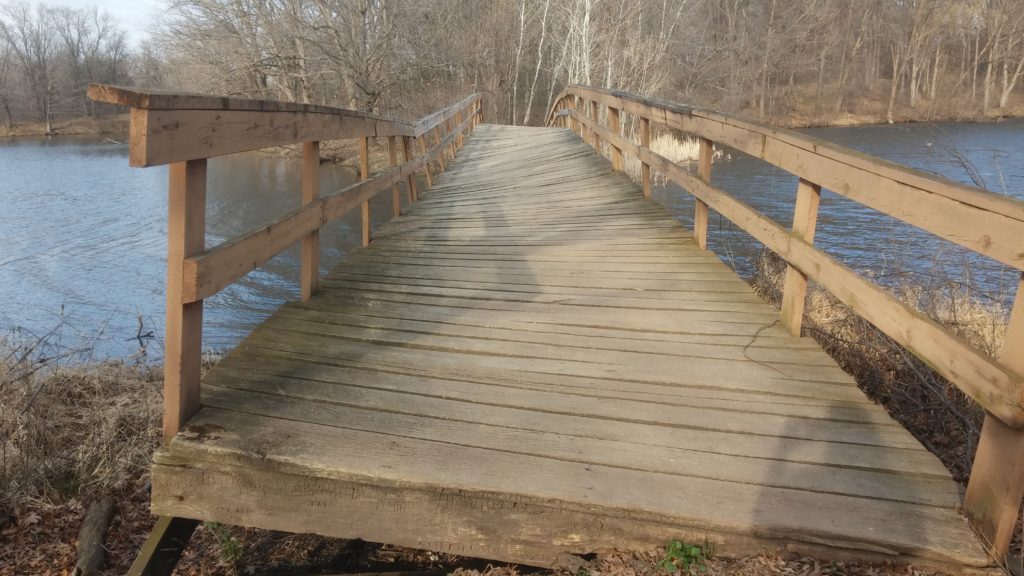 If you need to get in a couple of miles or even longer this is the park for you.  The is plenty to do next to edges as well.  I often see people fishing, both ice fishing and regular fishing.  Personally I just like to watch the ducks.