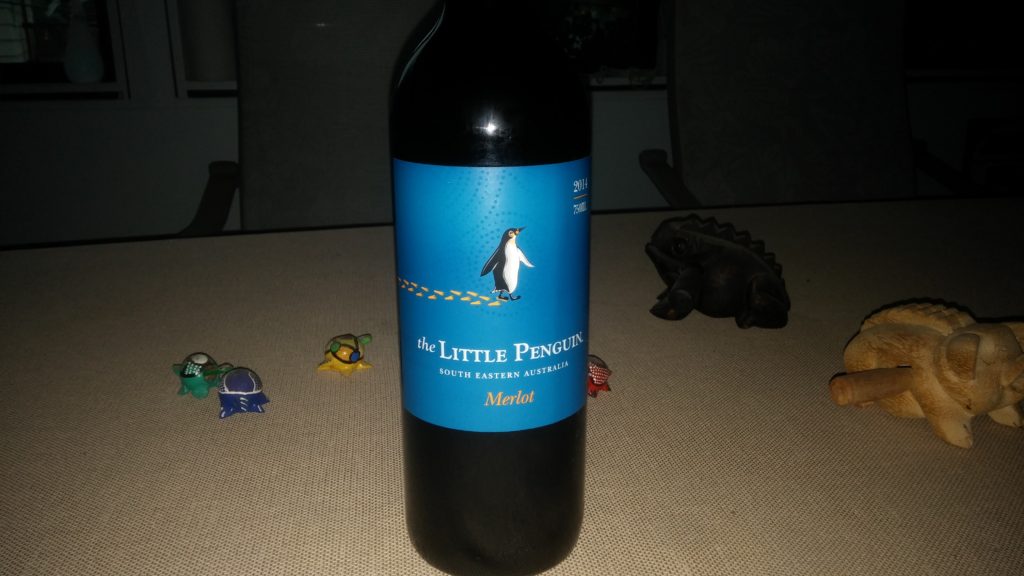 The Little Penguin Merlot might be one of my new favorite wines.  It is just simply delightful to drink.
I do not know what it is about Australian wines, but they now how to make a wine right down under.  This particular wine is a South Eastern Australian wine.
The cover is adorable.  I wouldn't normally buy a wine based on the cover, but this one needed to be tried.
Here is the craziest part, this wine is cheap.  I mean scrounge for change in your car kind of cheap.  I paid $6 for this bottle of wine.
If you are looking for an inexpensive bottle of very delicious, drinkable wine The Little Penguin Merlot is for you.
I give this wine a 5/5 for the price to taste ratio alone.