Buffalo Merlot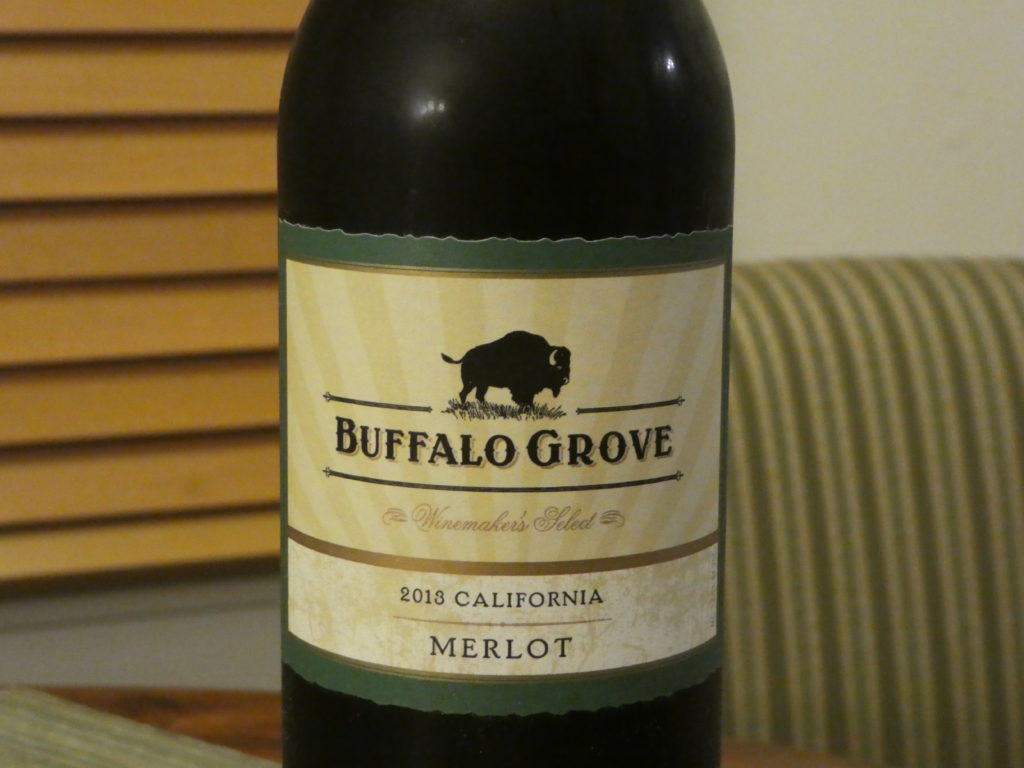 Buffalo is a California wine.  It is dangerously drinkable.  It has a hint of dryness to it.  There isn't anything distinctive.  There aren't any outstanding flavors.  It is just easy to drink.
Personally I can only drink 2 glasses of this wine before entering the danger zone.
Overall I give this one a 4/5 because of how drinkable it is, but not a 5 because it doesn't make my mouth sing.