Bemidji Lake State Park, Bemidji, MN
We decided to stay a night at a cabin in Bemidji Lake State Park.  As a child my parents would occasionally take the long drive up to Lake Bemidji for our family vacation and the chance to fish.
The park is on the northeast side of the lake.  The WiFi was surprisingly strong in the park.  It is always so hard to find good WiFi inside a park.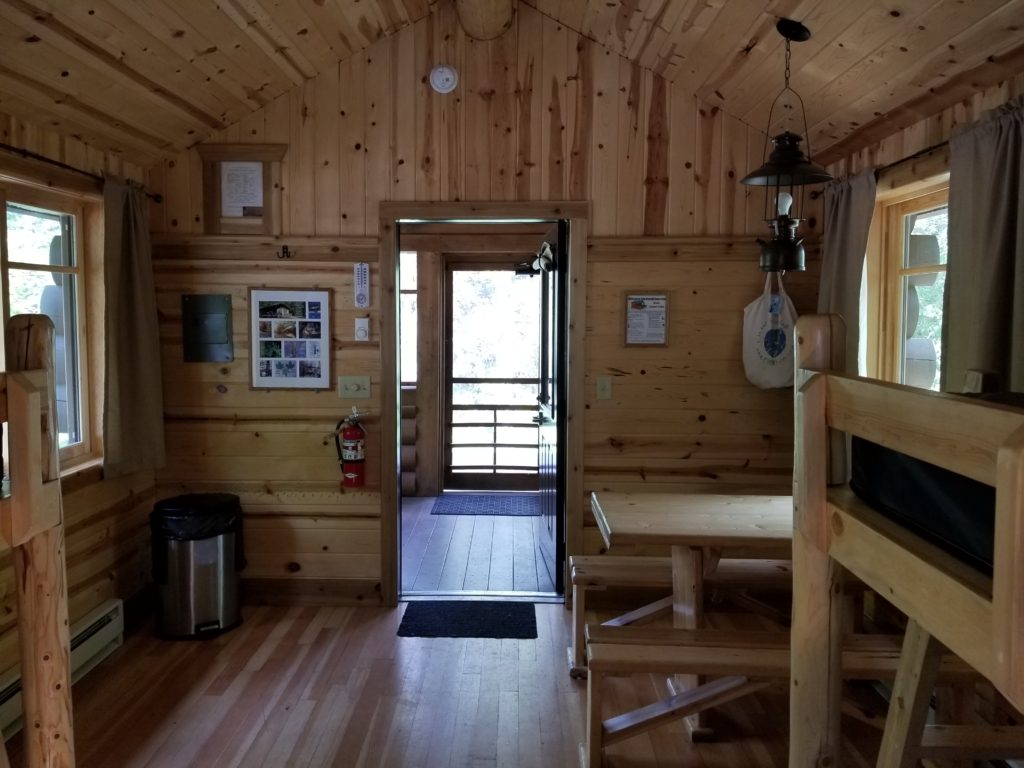 The cabin was very cute.  It held four beds, a table, and bench seats.  It was warm enough that we didn't need to use the heater which looks like it was baseboard.  The bunk bed were low enough that we ended up sleeping on the top bunks in order to avoid hitting our heads.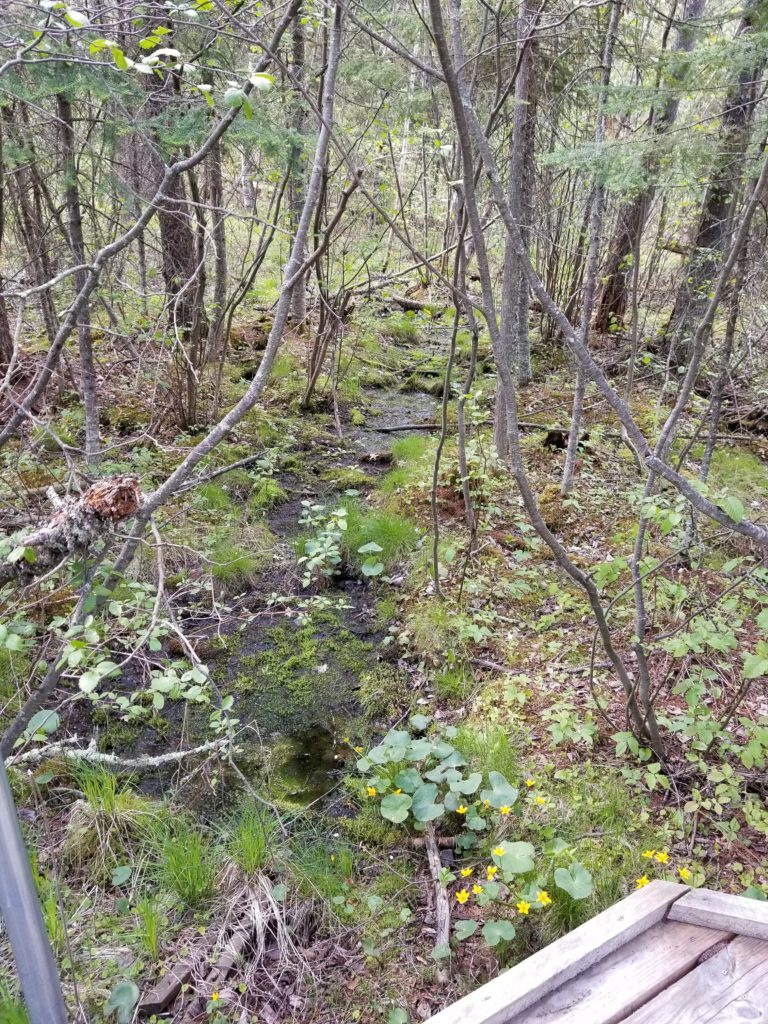 The trail was mere steps from our cabin.  The crown jewel of this particular park is the bog walk.  It is definitely worth checking out all of the plants.  We found a carnivorous plant on our walk.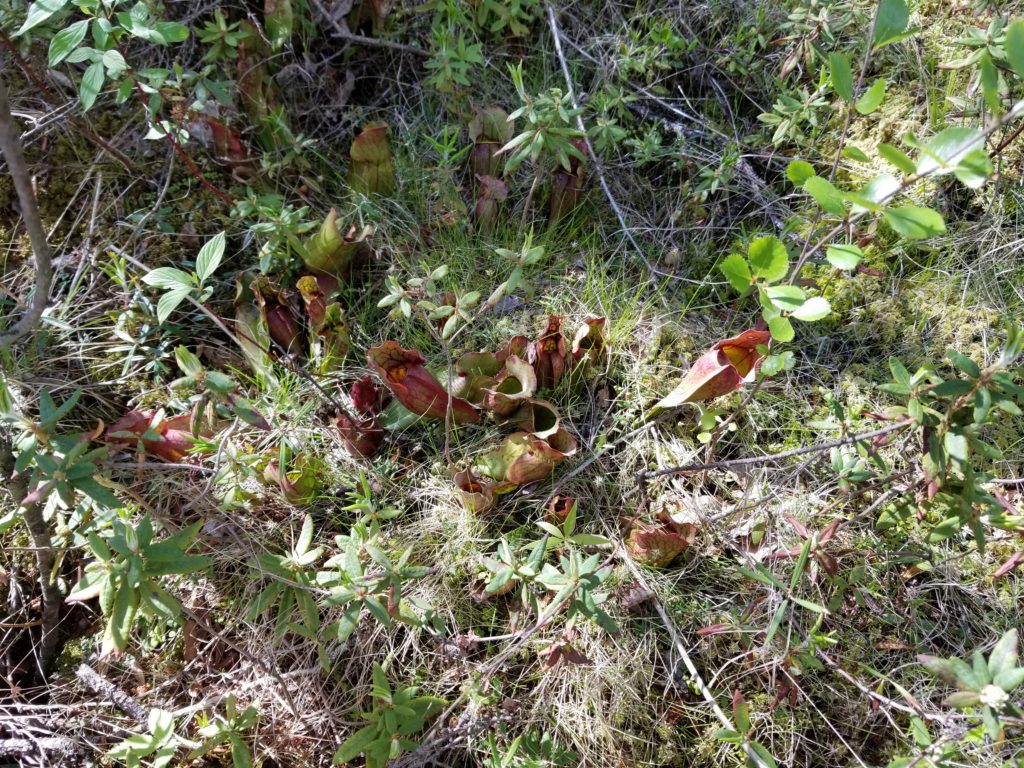 There are a lot of pretty flowers in this park.  Try to spot all of them.  If you get tired of this park you are just a short drive over to Lake Itasca State Park.  You could even go fishing.  I hear it is kind of fun.