Parks in Minnesota are plentiful and beautiful.  Minnesotans love nature.  They love their lakes; there really are over 10,000 of them.  Oh, and they love to fish.  They protect the land and have many parks for hiking, fishing, biking, horse back riding, and cross country skiing.  You can also camp in the parks or rent your own piece of the Minnesotan dream, a cabin.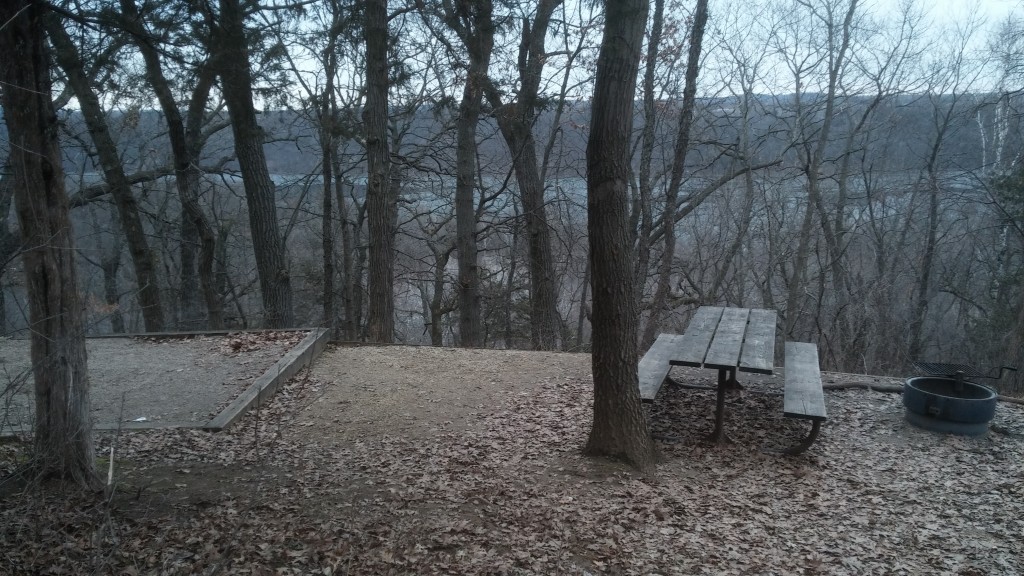 Use the pages linked to this one in the menu or check out my posts on the parks that I have seen.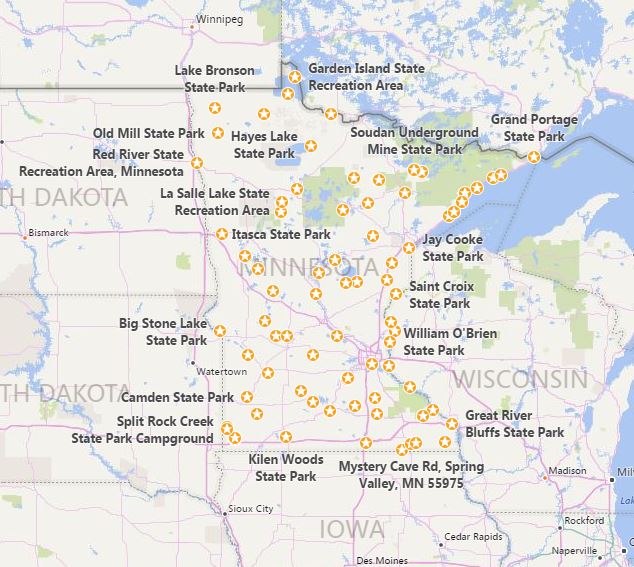 Website to MN Department of Natural Resources with more information about camping and amenities.
My park adventures:
Afton State Park
Banning State Park
Bear Head Lake State Park
Beaver Creek Valley State Park
Big Bog State Recreation Area
Big Stone Lake State Park
Blue Mounds State Park
Buffalo River State Park
Camden State Park
Carley State Park
Cascade River State Park
Charles A. Lindbergh State Park
Crow Wing State Park
Cuyuna Country State Recreation Area
Father Hennepin State Park
Flandrau State Park
Forestville/Mystery Cave State Park
Fort Ridgely State Park
Fort Snelling State Park
Franz Jevne State Park
Frontenac State Park
Garden Island State Recreation Area
George H. Crosby Manitou State Park
Glacial Lakes State Park
Glendalough State Park
Gooseberry Falls State Park
Grand Portage State Park
Great River Bluffs State Park
Greenleaf Lake State Recreation Area
Hayes Lake State Park
Hill Annex Mine State Park
Interstate State Park
Iron Range OHV State Recreation Area
Itasca State Park
Jay Cooke State Park
John A. Latsch State Park
Judge C.R. Magney State Park
Kilen Woods State Park
La Salle Lake State Recreation Area
Lac qui Parle State Park
Lake Bemidji State Park
Lake Bronson State Park
Lake Carlos State Park
Lake Louise State Park
Lake Maria State Park
Lake Shetek State Park
Lake Vermilion–Soudan Underground Mine State Park
Maplewood State Park
McCarthy Beach State Park
Mille Lacs Kathio State Park
Minneopa State Park
Minnesota Valley State Recreation Area
Monson Lake State Park
Moose Lake State Park
Myre – Big Island State Park
Mystery Cave
Nerstrand Big Woods State Park
Old Mill State Park
Red River State Recreation Area
Rice Lake State Park
St. Croix State Park
Sakatah Lake State Park
Savanna Portage State Park
Scenic State Park
Schoolcraft State Park
Sibley State Park
Soudan Underground Mine
Split Rock Creek State Park
Split Rock Lighthouse State Park
Temperance River State Park
Tettegouche State Park
Upper Sioux Agency State Park
Whitewater State Park
Wild River State Park
William O'Brien State Park
Zippel Bay State Park