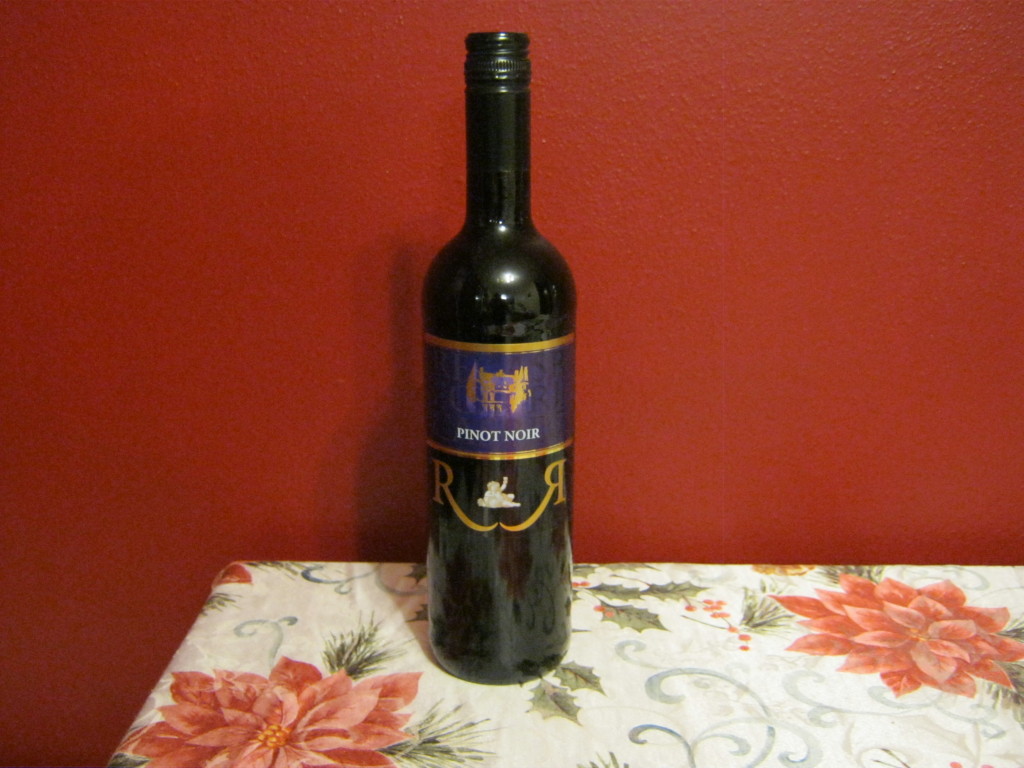 R and R
Not a very good wine.
2/5 stars on the Linda Scale
This wine has a slight bite, but somehow it is completely ok.  It is probably just a bit dry.  1 glass is ok, but 2 glasses is a bit much.
Overall I would not recommend this wine.  It isn't something you can fully enjoy.  You would not want to serve it to guests since you would need to cut them off after one glass.