King of California, 2007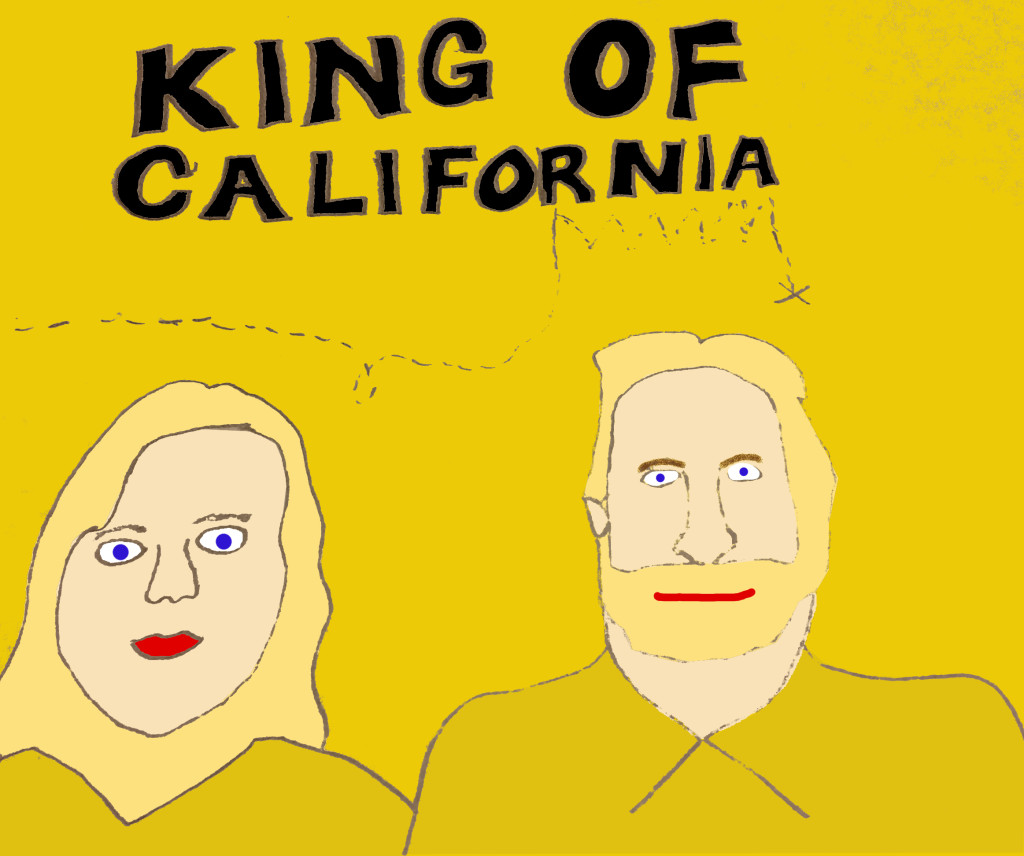 This is one of those diamonds in the rough films.
Her father is crazy and just getting out of a mental institution.  There are Asians washing up on the beach.  There is Spanish gold buried in California.  Her dad knows where to find it.
This movie is great.  Michael Douglas and Evan Wood are at the top of their game.  Watch and enjoy, really.  This is a crazy story.  It all ties together.  It is just overall well done.
I give this one a 5/5.
To see more go to IMBD.