Vermilion Park Inn, Soudan, MN
The Vermilion Park Inn located in Soudan, MN was not quite what I expected, both in a good and a bad way.  This house is located in the very small town of Soudan, MN in northern MN, near the Soudan Mine.  It was an ideal place to stay while we explored the Soudan Mine, Vermilion State Park, and Bear Head Lake State Park.  The town of Ely isn't too far if you want a bite to eat.
We stayed at the Vermilion Park Inn in 2017.  I believe that it may have been a slightly off time and that they are in the process of improving.  It was nice and I imagine it would be better if we were to stay again.
We booked the Vermilion Park Inn under the impression that it was a bed and breakfast.  Technically there was a bed and there was breakfast, but I wouldn't tout it as the breakfast you would expect  at a bed and breakfast.  I imagine an amazing home cooked breakfast when I think of a bed and breakfast.  It was more like a good to okay continental breakfast.  It did the trick and there was no pressure to get up at a specific time so I was fine with it.  If you set your expectation on the breakfast down to cereal, yogurt, cheese, a store bought danish, and things in that realm you won't be as disappointed in the breakfast as we were.
On the flip side the rooms were very nice.  The Bed was nice.  The sheets were clean.  There is a theme to every room.  We were in the Fisherman's room which has its own bathroom.  That is always nice.  One odd thing about the bathroom is that it is a sliding door so you can hear pretty much everything that is going on in there.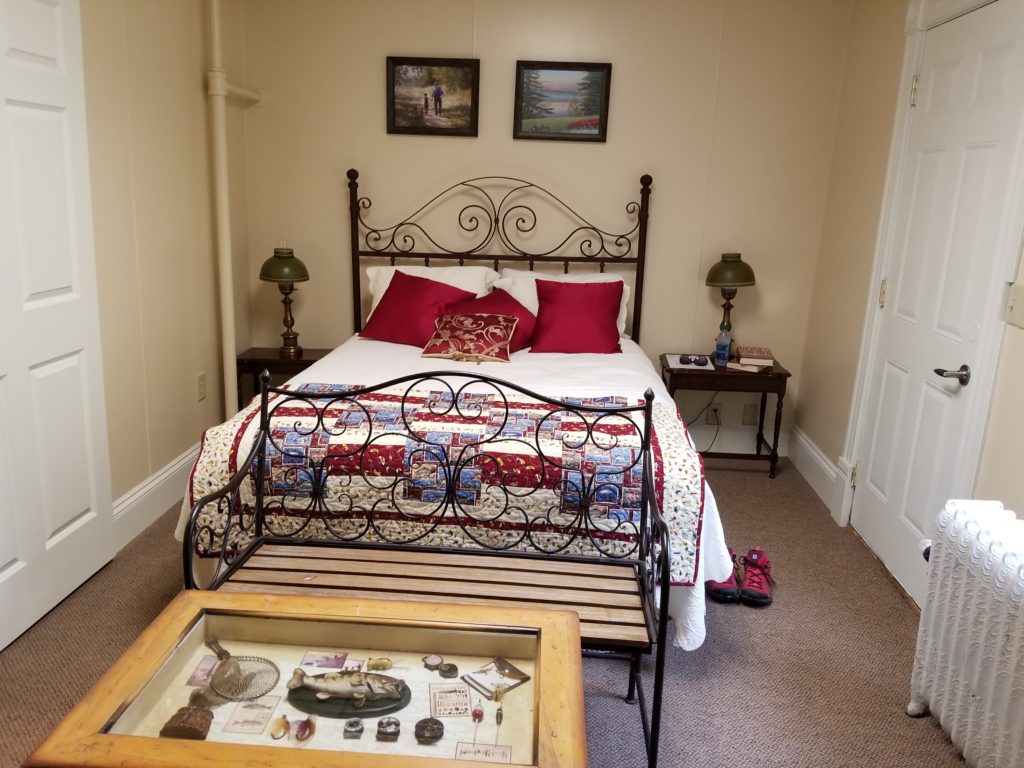 The staff is really nice and friendly.  It seems to be run by a couple of couples and possibly some friends or family.
We didn't use it, but there is a fire pit in the back yard.  I believe I saw one of the guests using a grill as well.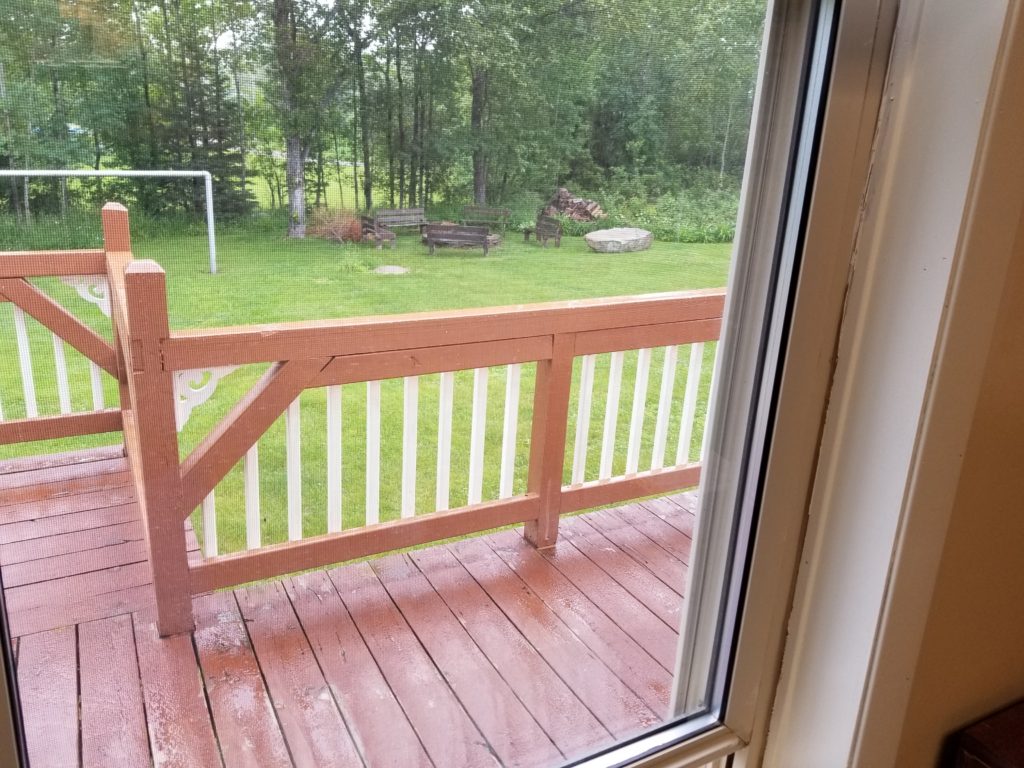 The staff will help you pre-book your tickets for the mine.  Not sure if you actually need them, but it is nice to know you will get in.
Overall the Vermilion Park Inn is a great launching point for the Soudan Mine, the Vermilion State Park, and Bear Head Lake State Park.  The town is small and you will need to head north to get a good meal.  You should definitively check out Stony Ridge Cafe if you can find it.  They have great burgers, great big burgers that is.