Hill City Cafe, 209 Main St, Hill City, SD 57745
This little cafe on the main street of Hill City seems to be a local favorite.  The staff is friendly and very happy.  They seem genuinely happy.
We stopped in here to get a decent breakfast and the food was good.  It is just basic cafe food.  No surprises, but everything is Western themed.  Check out the menu.  If you want a good breakfast this is the place.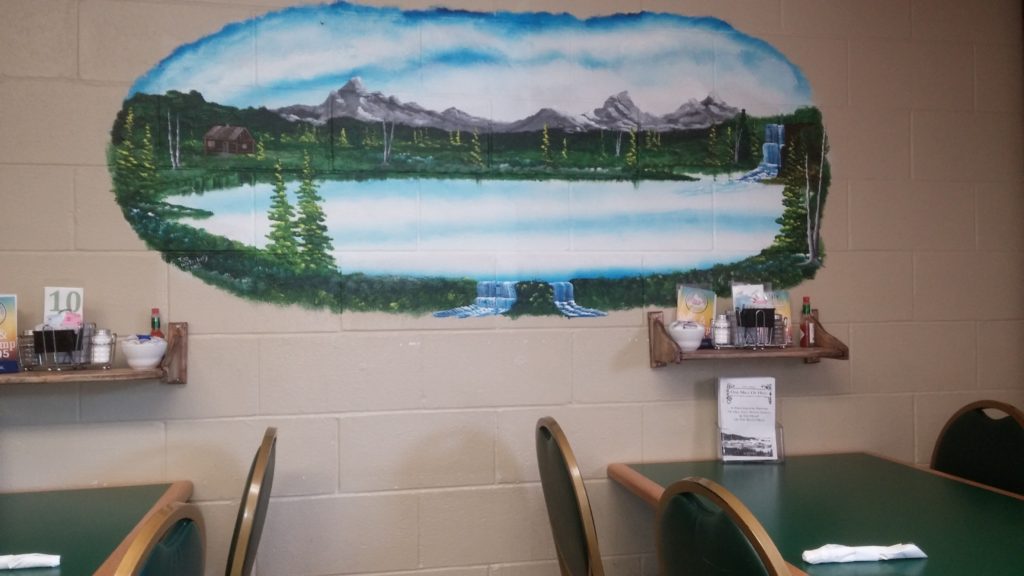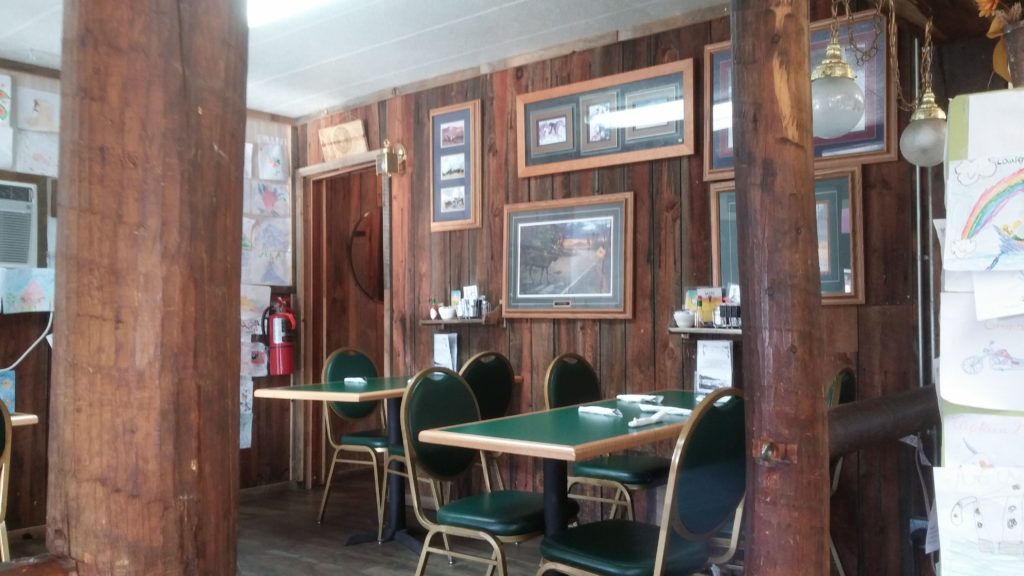 Hill City Cafe is just a nice cafe to eat normal food in.