Nerstrand Big Woods State Park, Nerstrand, MN
There is a hidden falls.  That is really about all there is to say about Nerstrand Big Woods State Park.  The loops are fairly small near the center.  It is easy to get to the hidden falls.  It is a good starter park.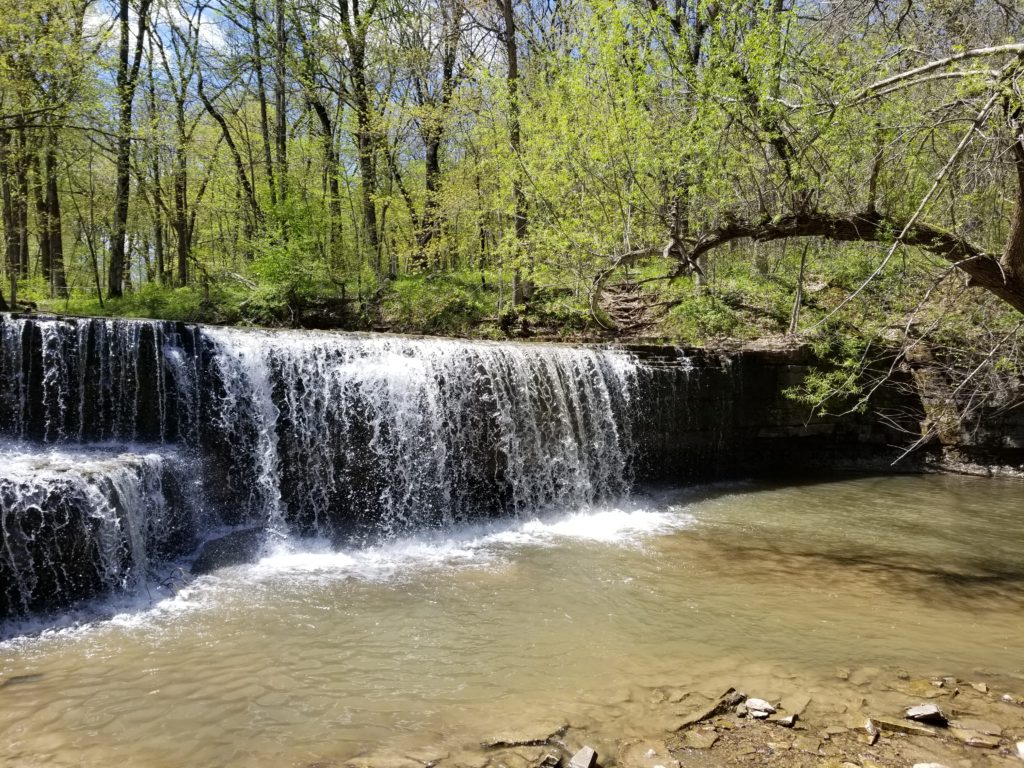 There is a large area for kids to play while you prepare a picnic for the family.  You can then quickly run down and stand in the falls.
If you take some of the other trails you will see a lot of trees and some beautiful flowers.  Lots and lots of pretty flowers.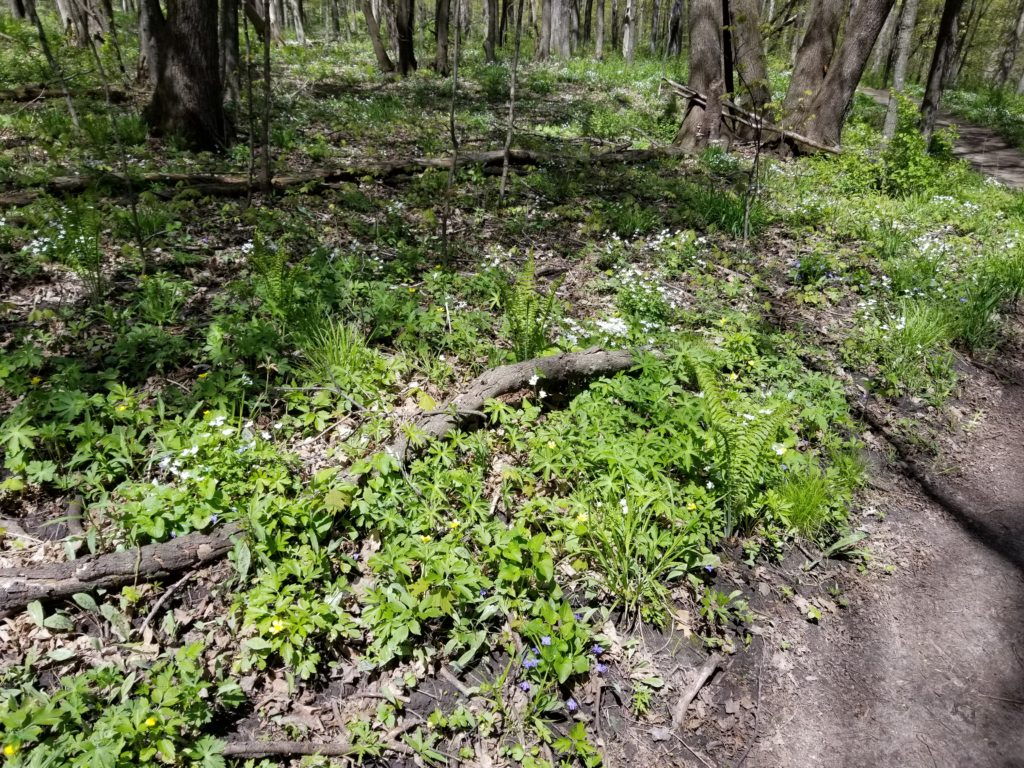 If you want to ease you family into going to a park and you live near this one check it out.  You can work your way up to the longer trails.