Teresa's 1020 Diffley Road, Eagan, MN
Teresa's is a huge Mexican restaurant with a new location in Eagan.  The building is really big, which is nice because you will not need to worry about having to wait to eat.
They serve all of the standards.  You have to ask for hot sauce, but they have El Yucateco.  They also have a homemade hot sauce which is flavorful, but not hot.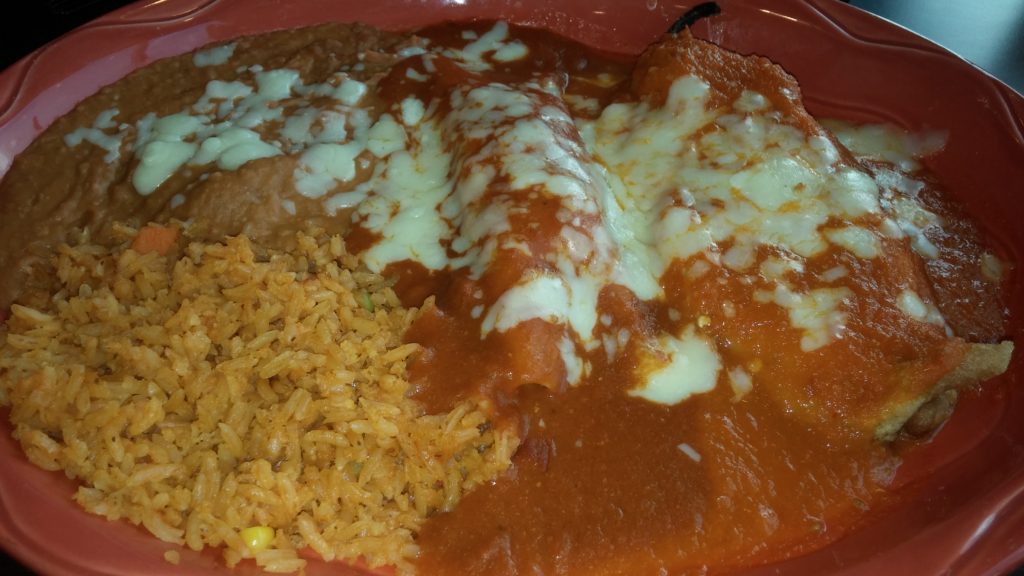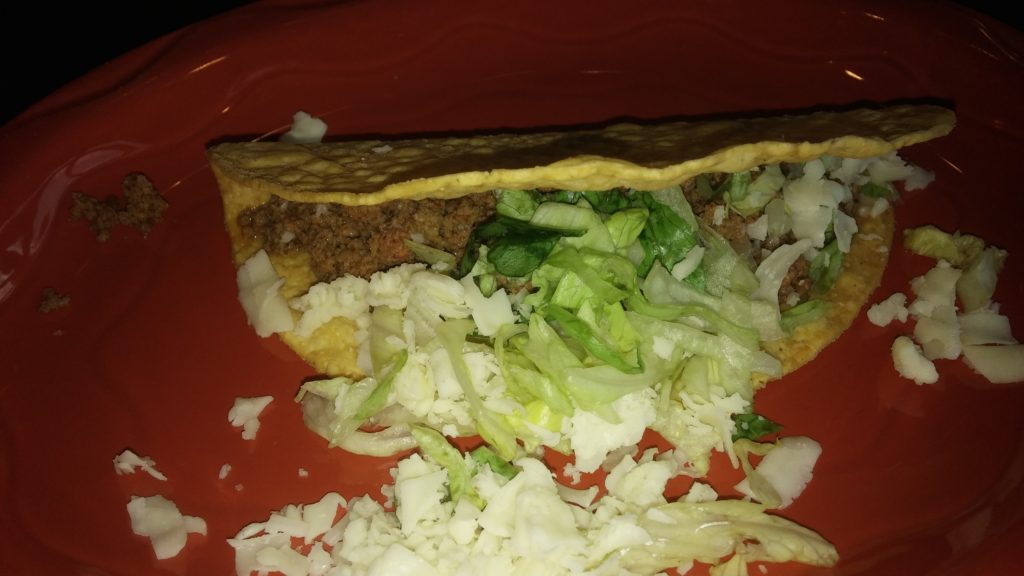 They start you out with chips and salsa.  It is only one kind of salsa, but it is very good.  The chips were very tasty as well.  They are not too thin or too think, but just right.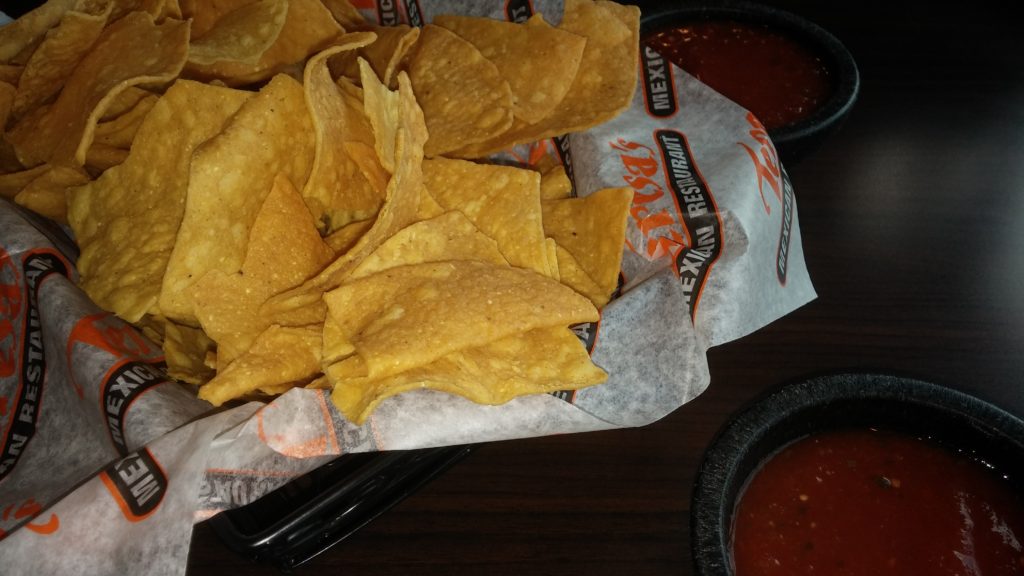 This is on par with El Loro, not quite as good as El Parian, but very close and similar.
I highly suggest checking this place out especially if you live nearby.  You can even sit outside if you want or at the bar.