Silver Bell Diner – 1981 Silver Bell Rd, Eagan, MN 55122
When I think of a diner Silver Bell Diner is the exact style of restaurant that comes to mind.  Checkered floor, jukebox in the middle, and those chairs and booths.  Don't forget the stools up front for those single diners or the kid that just wants a malt or shake.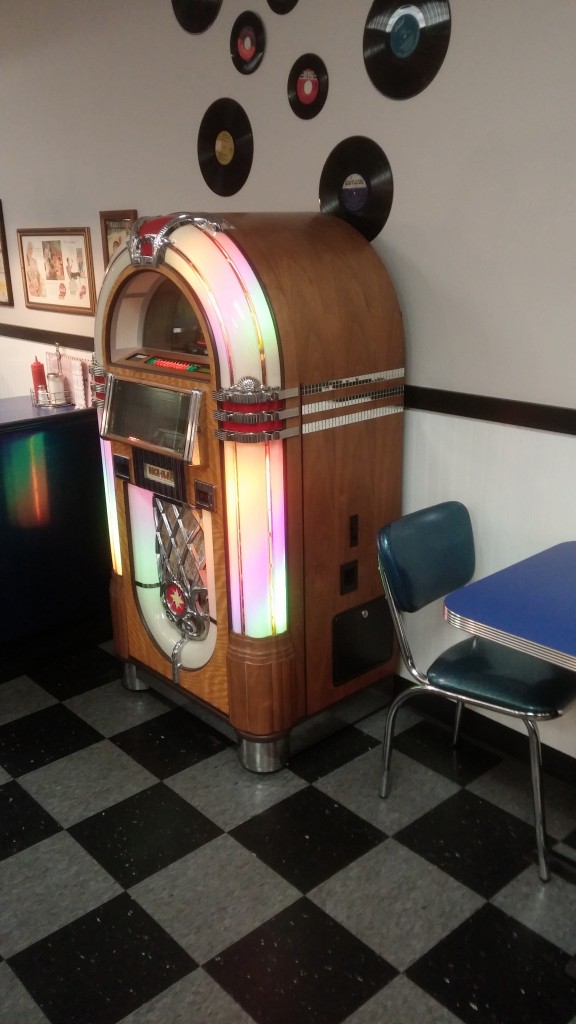 I love the old advertisements on the wall and the records.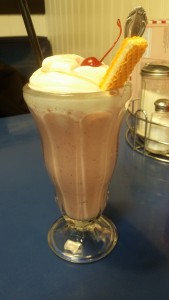 I general go to this place shortly before close which is early to me, but normal for Minnesotans.  It is never packed at this time.  I hope this means that they do more business at breakfast and lunch time.  Their breakfast menu looks super tasty and is served all day.
They offer an assortment of burgers.  The meat is pretty good and the toppings make sense.  They offer a burger of the month.
I have eaten my way through a good portion of their dinner menu and everything tasted just right.  I think they may have traded cooks since their open because they changed their menu and the food is a little bit better than when they started.  They offer daily specials.
I am kind of stuck on their tuna melt and cheese curds as my preferred menu item.  I had never tried a tuna melt before, but they are pretty darn good.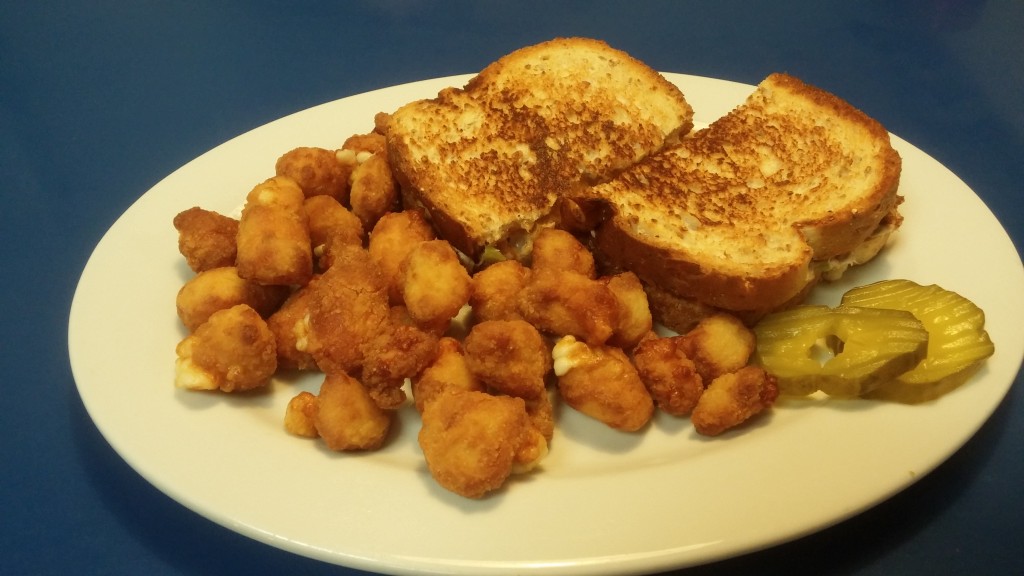 If you have room when you finish your meal they have homemade pies.  I have taken a slice home on occasion and their desserts are amazing.
You can find their menu on their Facebook page.  I would put their prices exactly right for what you are getting and overall not expensive.   They are priced at a level that you could probably eat at pretty often.
If you are looking for normal, American, feel good food or if you just want a shake or slice of pie I highly suggest this little gem of a diner on Silver Bell.  Go to the new mall and then stop in here for lunch.