Wilderness Bay Resort, 36701 Wilderness Bay Dr, Park Rapids, MN 56470
We were looking for a place close to Itasca State Park to stay and Jon found Wilderness Bay Resort.  It was fairly easy to find.  It consists of family friendly cabins.  Most visitors are return guests.
The owner that was on staff while we were there has a hard time getting around so you need to give her time to get to you.  We checked in and were handed the keys to our cabin.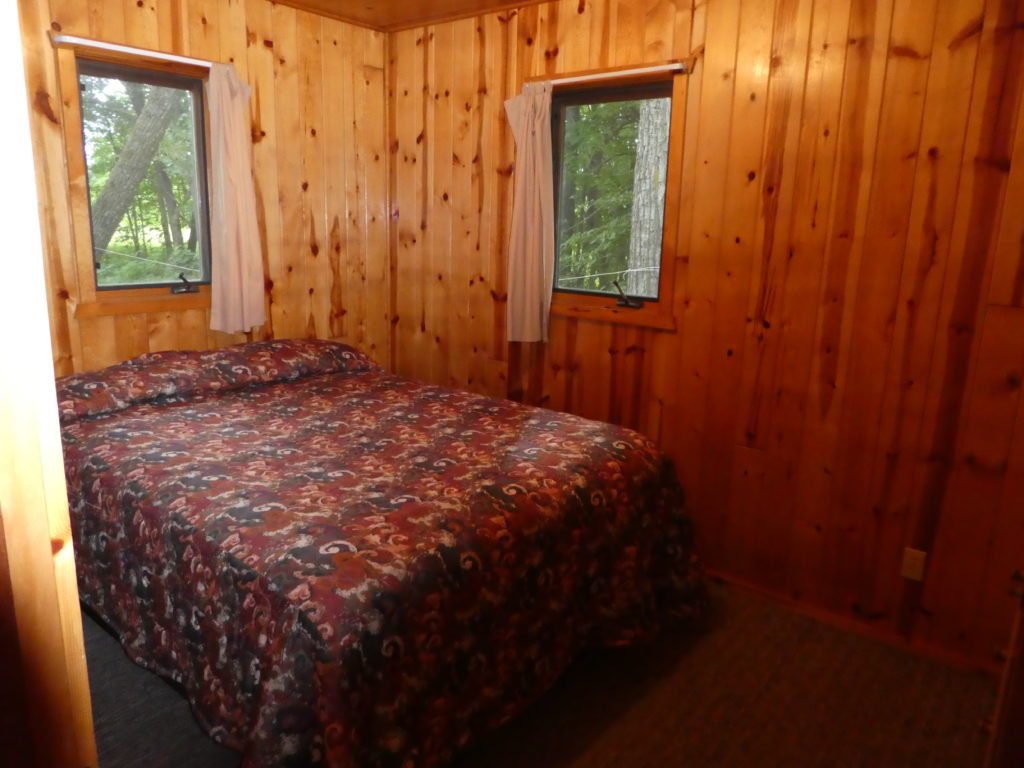 It doesn't look like much from the outside, but it was really pretty nice inside.  Ours was a two bedroom (small), with a nice big living room and a convenient kitchen area.  You are expected to clean up after yourself before you leave.  I think I killed over a dozen flies in that place, but they do provide the fly swatter.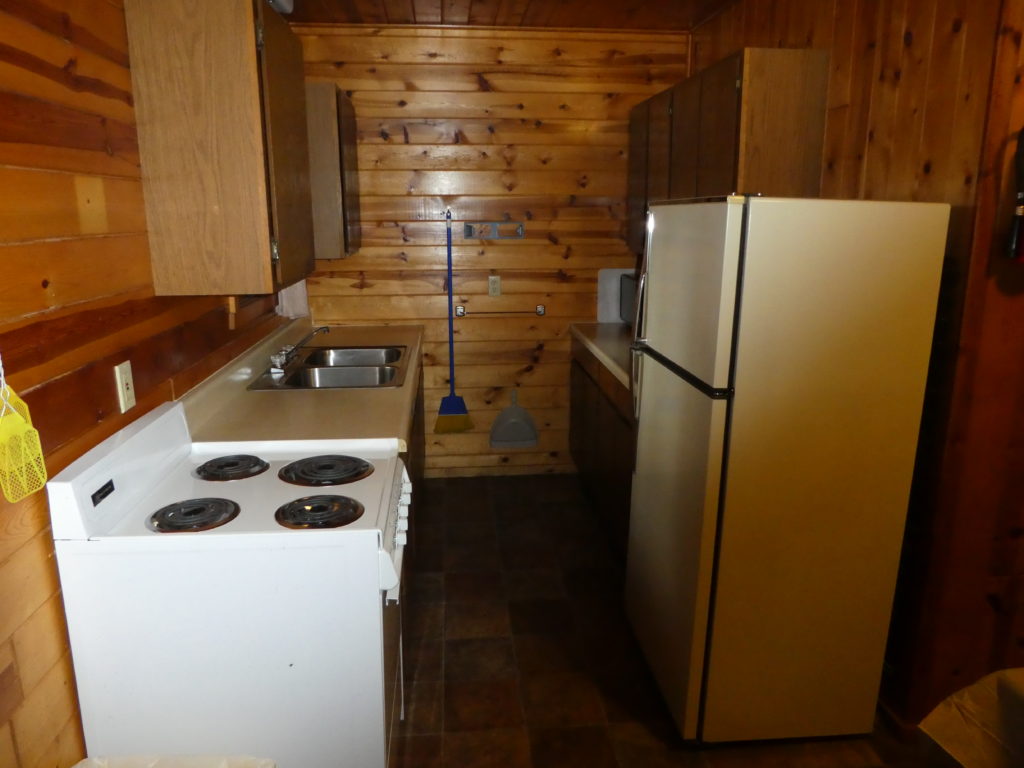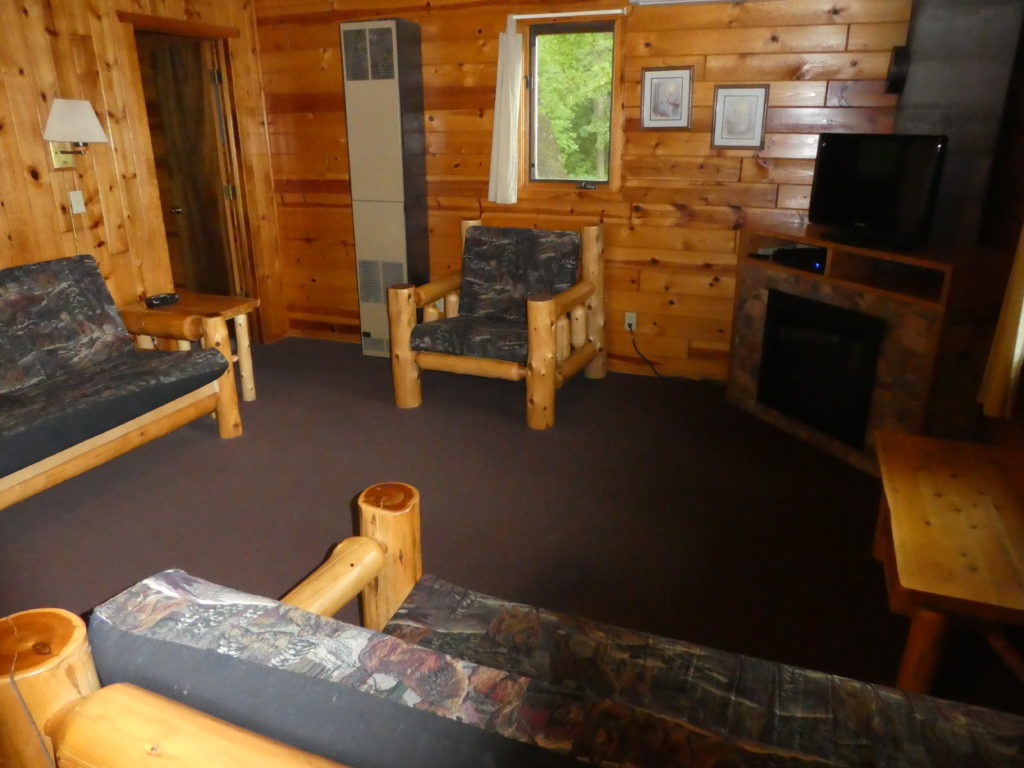 This resort seems to be about fishing since it is on a lake.  There is a place where you can clean your fish.  They have life jackets and you can rent equipment.  There were some paddle boats available that we almost took for a spin, but then didn't.
There was enough room between neighbors that we didn't feel crowded.  it is the type of place my parents would have taken us as kids.
The view from the enclosed porch was nice.  There was a grill and a fire pit available.  The porch even had a table and chairs so you could eat out there if you didn't want to eat inside.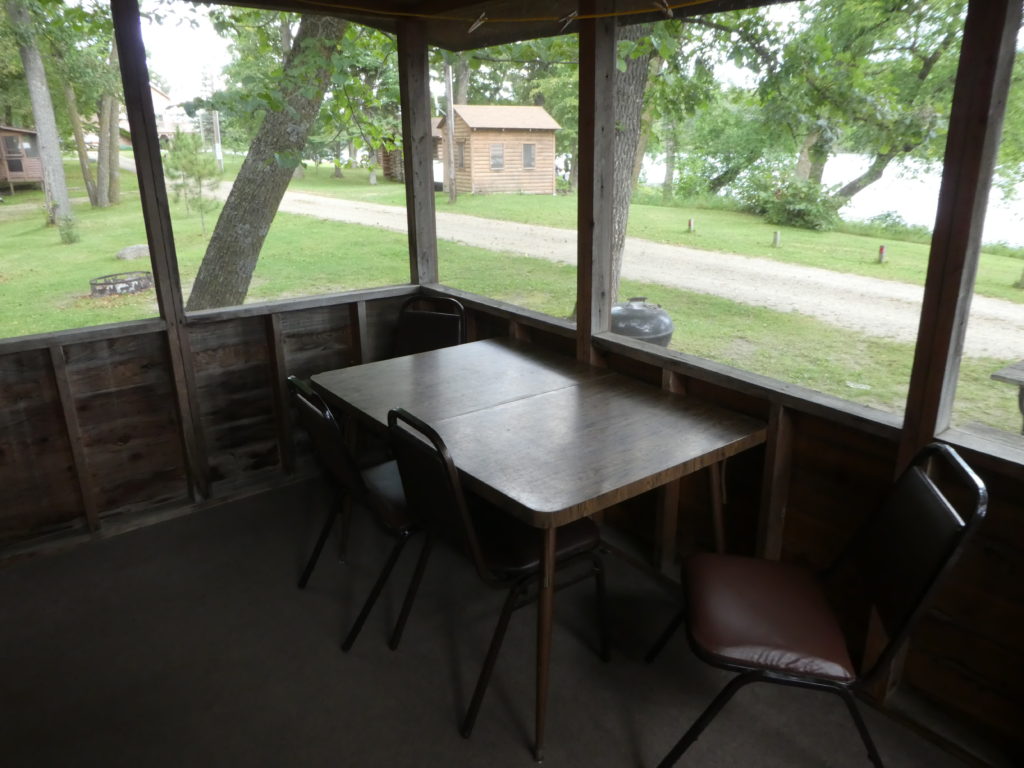 It was a very sweet and laid back place to stay.  If you have kids, want to go fishing, or want to stay at a small cabin near Itasca State Park, Wilderness Bay Resort is a good choice.