Mountain View Lodge, 12654 US-16, Hill City, SD 57745
The best part about Mountain View Lodge is the view.  If you take a moment and look closely you will see what I mean.  OK, I will tell you, it is the Dairy Twist across the street.  Best food in the area.  OK, everything else that you can see is pretty sweet as well.
The lodge offers WiFi which helps when you are trying to plan your trip.  Our room came with two beds and a chair.  We slept well.  I liked the fact that the bed away from the window had shelves on either side for your glasses and phone and such.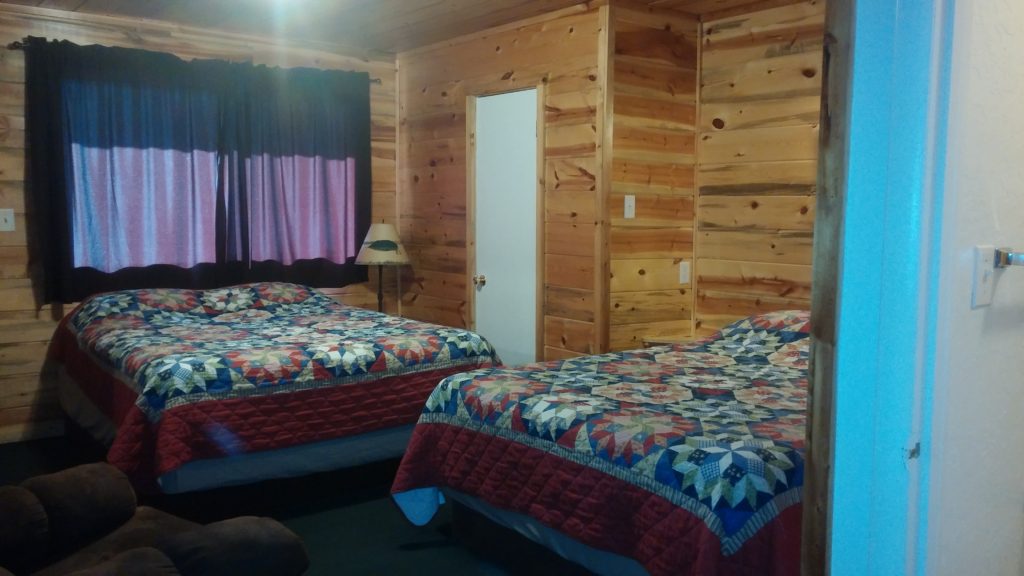 The bathroom was nice.  the sink was outside which makes two people getting ready in the morning so much easier.  The A/C unit was a bit loud, but if that is the worst thing you can find in a place I call it a pretty good place.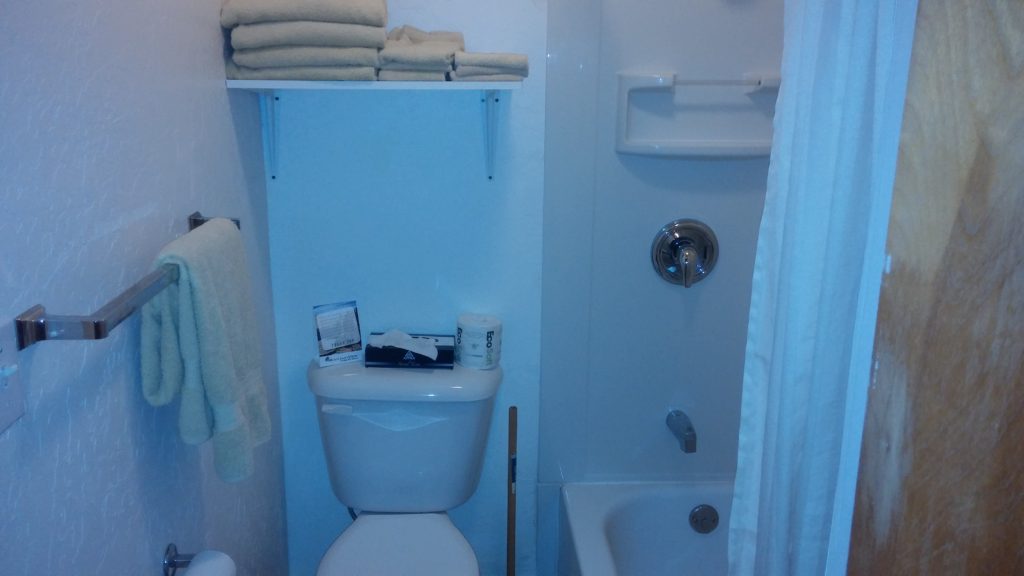 Outside there were chairs so that you could sit and take in the view.  There were also grills available.
The free breakfast in the morning left a lot to be desired.  The had juice and cereal and oatmeal, but I am still not sure how you were supposed to actual make the oatmeal.  We ended up going into Hill City and having a really good breakfast at Hill City Cafe.
We stayed here so that we could drive to Custer State Park and walk to lost cabin, but we got lost and ended up closer to Harney Peak than we intended.
Mountain View Lodge really is a pretty great location.  You can hit a lot of tourist places from this starting point.  The place itself is well maintained.
If you are looking for a place to stay in the black hills area I would highly suggest Mountain View Lodge and Cabins.  Particularly if it is close to anything you plan on specifically doing while in the black hills.  It is close to Mount Rushmore.  You could go check out Jewel Cave.  There are just so many great things to do in the area.  They are all a little drive, but not too far.
Book a room.  You will not be disappointed unless you expect a good breakfast.