Alexis Bailly Vineyard – 18200 Kirby Ave So., Hastings, MN 55033
Alexis Bailly Vineyard, it was the best of atmospheres, it was the worst of wines.
The Alexis Bailly Vineyard will draw you in between the vines being right there, close enough to touch, to the tasting area, and the outdoor area where you can sit and drink.  I wanted to bring a basket of crackers and cheeses and make a picnic and enjoy wine at this vineyard.  Of all of the Minnesota vineyards this one feels like a real vineyard and winery.
Unfortunately I cannot say the same about the wine.  I will put in a disclaimer that the winery had just passed to the daughter and she did not seem to care about the wine as much as would be expected.  It is possible that she simply was a bit overwhelmed.  I did not taste a single wine during my visit that I wanted to drink more of or purchase.  That being said I am not sure if the wine has improved since then.  Sometimes people have a bad year and it takes time to figure out exactly what you are doing.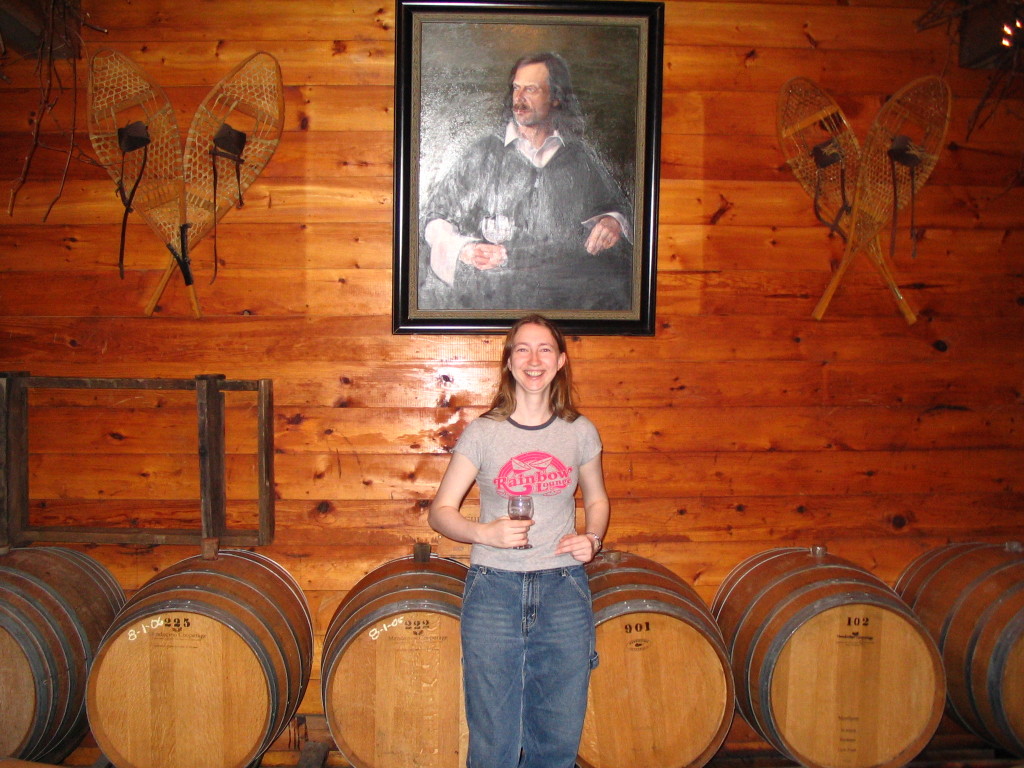 The wines feature a Frontenac grape which was developed by the U of M to withstand Minnesota winters.  Hardier does not always translate to a great tasting grape and part of my issue was probably this particular grape in their wine.
It looks like they may have won an award with one of their wines back in 2014 which had the Frontenac grape in it so somebody must like it.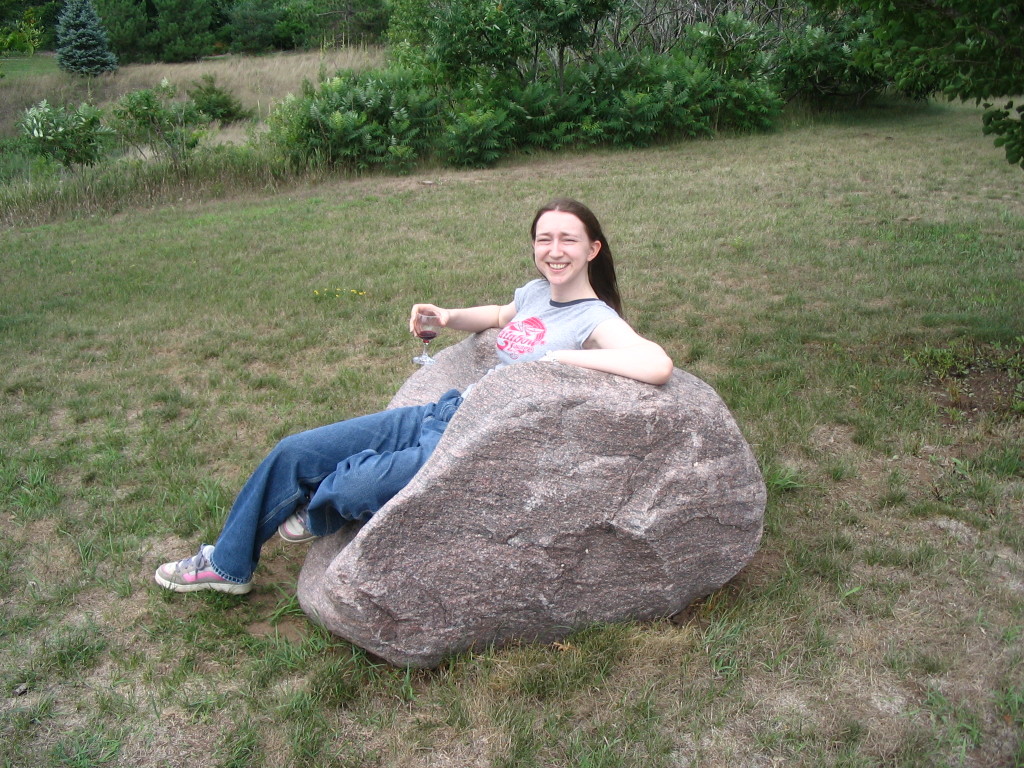 If you want to enjoy a beautiful winery, see the grapes, sample some wines, and maybe sit back and take in the vineyard I would suggest going to this winery once.  Maybe the wine will not disappoint you.  It just was not for my pallet.