Oto Days 2016
Oto Days 2016 is when the tiny town of Oto, IA turns into a big town.  The farmers come off the fields to stop in for a few events.  The kids that left for the big cities, around the U.S., come home to reconnect.
So many people sign up to be in the parade that you might think no one will be standing along the side to watch, but that isn't so.  People line a good part of both sides of main street.  You get to see tractors, classic cars, funny cars, and even a clown.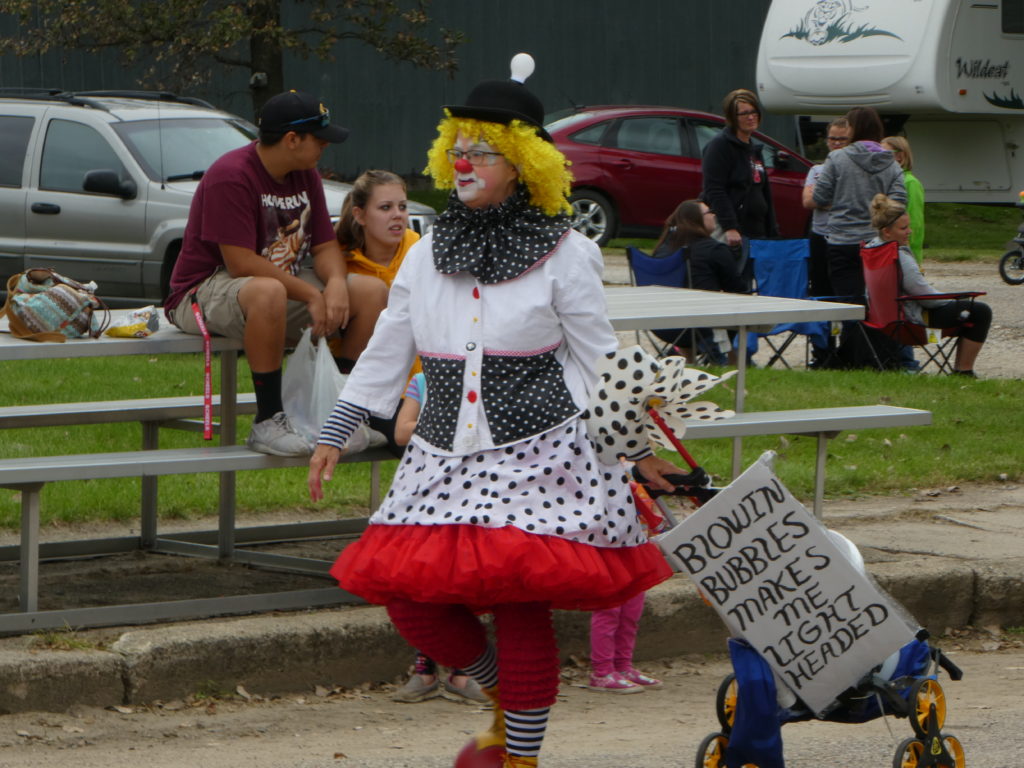 There are multiple meals during Oto Days.  The firehouse puts on a dinner.  The ambulance serves a breakfast.  The Catholic church serves a broasted chicken dinner, Sneaky's.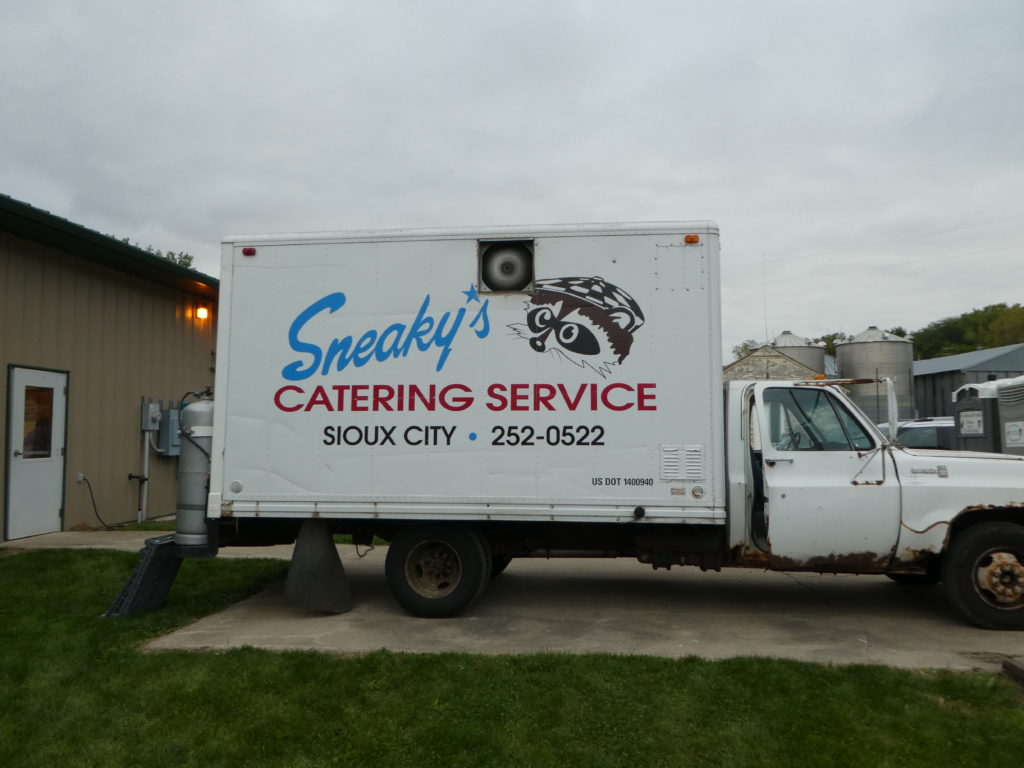 They crown a king and queen, which I believe are the oldest two individuals in town.
A bounce house goes on main street.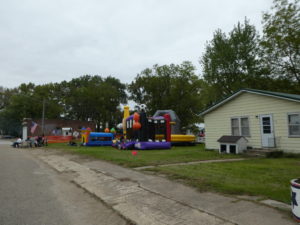 They setup the rides on the old grain bin slabs.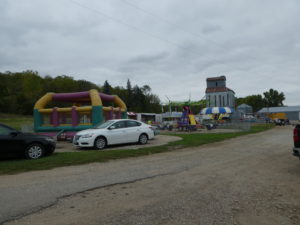 The adults play in a human foosball tournament.  Not an event for the faint of heart.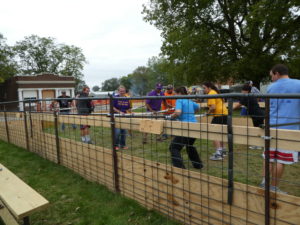 A man carves wood into art and a woman can make you into a beautiful funny drawing.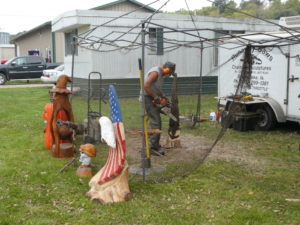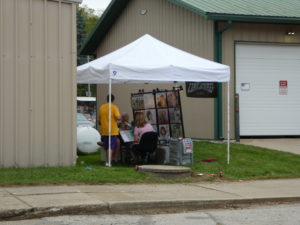 Overall there is a lot to see and do at the Oto Days celebration.  There is bingo, a bubble machine, various musical acts, and of course Lefty Leigh's.
The theme of this year's Oto Days was Make Oto Great Again.  I have always heard that Oto is a town to tough to die and when you see an event like this one you know exactly why.