Prairie Berry Winery, 23837 US-385, Hill City, SD 57745
Hill City, SD, just south of Rapids City has a winery row, and Prairie Berry Winery started it.  I have been to this winery a few times on my way through SD or when visiting the badlands.
The wines are made from the sweet berries that are found on the prairie.  Despite being located in SD this wine maker has a long history of making wine dating back 5 generations.  The first time I visited this winery I knew that these people know what they are doing and I was honestly surprised to find that with all of the novices trying to start wineries these days.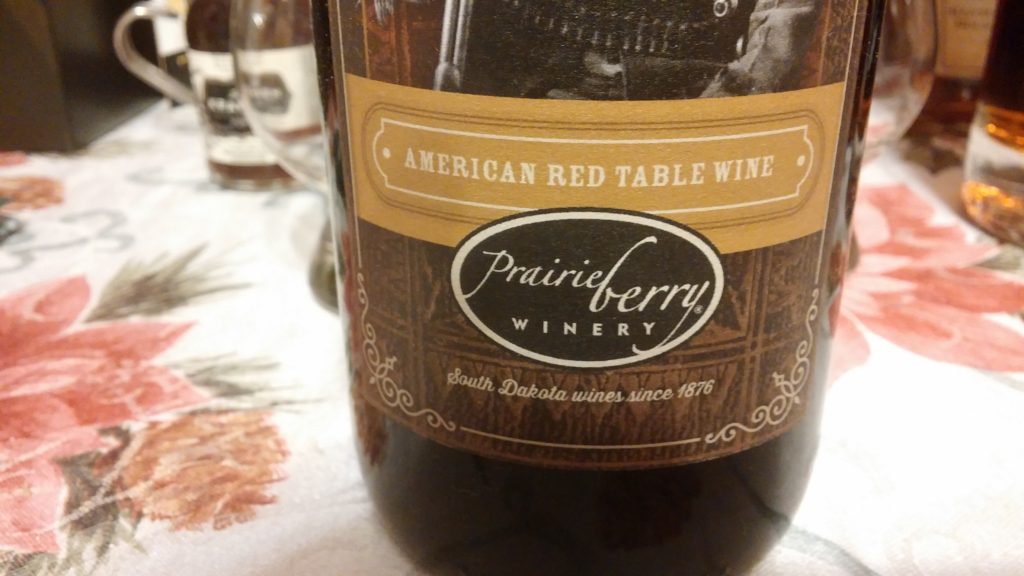 They have their berry wines and their old world wines.  I really like their wines containing rhubarb.  The sweetness and flavor is just amazing.  Red Ass Rhubarb has a cute little story behind it.  You will have to ask about it when you go there.  Expect to buy a bottle of this one.  It is a delicious mistake.
Calamity Jane with her strawberry flavors is another one of my favorites.  I am a sucker for strawberries.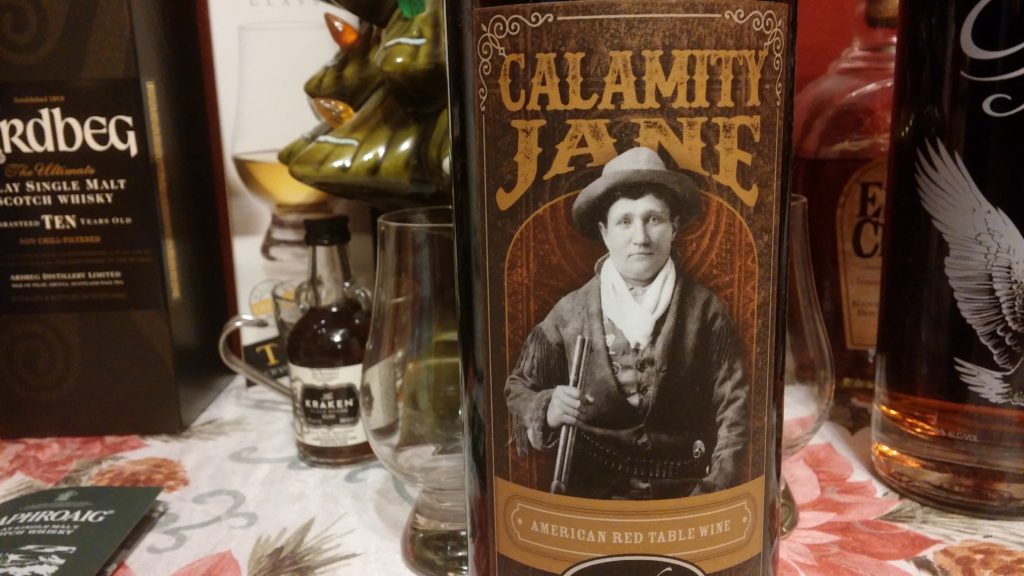 When you arrive at the winery you should walk up to the bar and choose your tastings.  They let you try four or five for free.  The individual serving is witty and tells you the back stories which is really neat to learn.  Choose the ones that you like based on your taste testing and then load up a cart.
Buy a case worth for two reasons.  One, when you get these wines home you will find you go through them way faster than you would expect and if you do not live in the area it might be a while before you get back.  They will ship the wines to you if you find that you drank them all, but there are a lot of restrictions including the weather.  This is a testament to a good winery.  A good winery knows that if the temperature is too hot or too cold that the wine will be ruined.  The second reason to buy a case is that there is a discount.
You can combine your wine tasting with some food as well.  They have a variety of sandwiches, cheeses, and pizzas that you can pair with your wine.  There is even a kids menu if you are in the neighborhood on a family vacation.  I tried one of the cheeses while tasting, but we didn't eat here.  The prices seem reasonable, not cheap, just what I am used to in the cities, so probably a little on the high side for South Dakota.  The kitchen looks really clean.
The wine is amazing.  If you are so inclined, after you enjoy the amazing wine at Prairie Berry Winery you can check out Naked Winery and Stone Face Winery & Distillery.  Both are located just down the road.  I have not been to either one since it seems like they might just be leaching off of Prairie Berry's customers, but I honestly have no idea.  Maybe they are great.
Prairie Berry Winery is definitely a place I suggest visiting on your Mount Rushmore, badlands vacation or if you live anywhere close by.  It is a great winery that knows what they are doing and makes some super delicious wines.