Afton State Park – a great place to stay if you like camping, cabins, or yurts – website and information
If you are looking for an outdoor adventure Afton State Park has something to offer you.  Sometimes you want to take advantage of both the trails and just sitting around with friends.  That is where staying at a campsite or renting a cabin or yurt comes into play.
Afton State park has both individual campsites for yourself or you and a friend and group sites in case you want to bring the whole family or multiple friends.  Each site is out of the way enough that you don't feel like someone else will stumble into it (I only stumbled into a group campsite once I swear).  Most of the individual campsites are up the hill where a lot of the 200 yarders dare not tread.  They are out of the way yet close to the main section of Afton alps.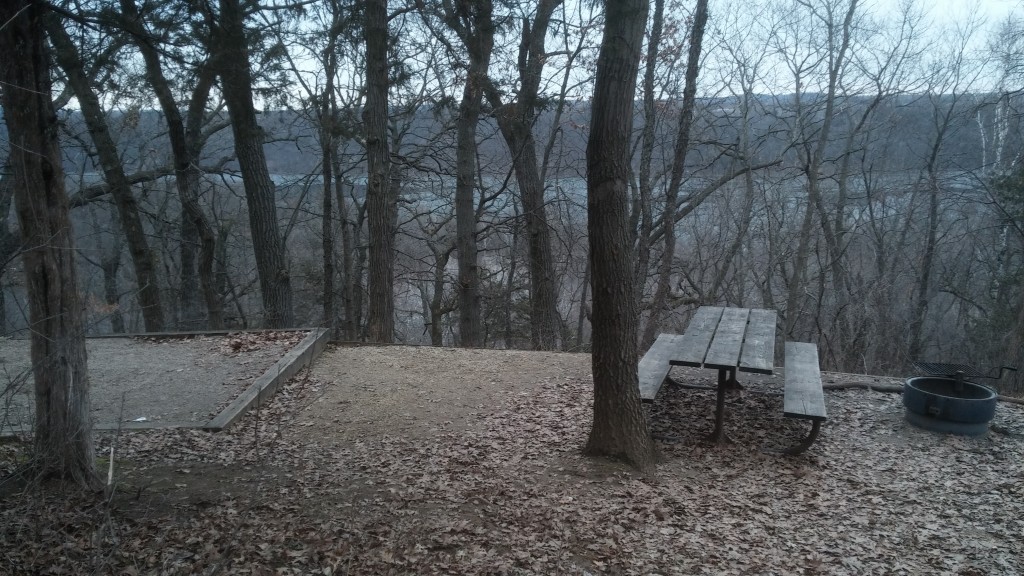 The cabins are all along the same little road and located a bit further south.  Only other cabin renters and yurt renters should venture into the area.  You get a parking spot or two right by the cabin so if you do not want to walk too far you can always drive from the cabin to the main area.
There are a couple of yurts just past the cabins.  They are setback and you will need to walk a short distance from your vehicle, but there is a little red wagon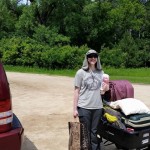 (ok it's black) at the yurt for you to use.
What is a yurt you ask?  A yurt is a round building made of wood and covered in a canvas.  At the top there is a skylight which allows a ton of light into the yurt during the day.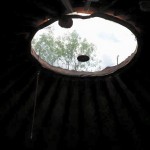 When the sun is out there is no place to hide; I mean it allows a ton of natural light into the room brightening up your day.
There is also a wood stove in the yurt to keep you warm, but you will need to add fire to it often as it is small.  Something to keep in mind if renting in the winter.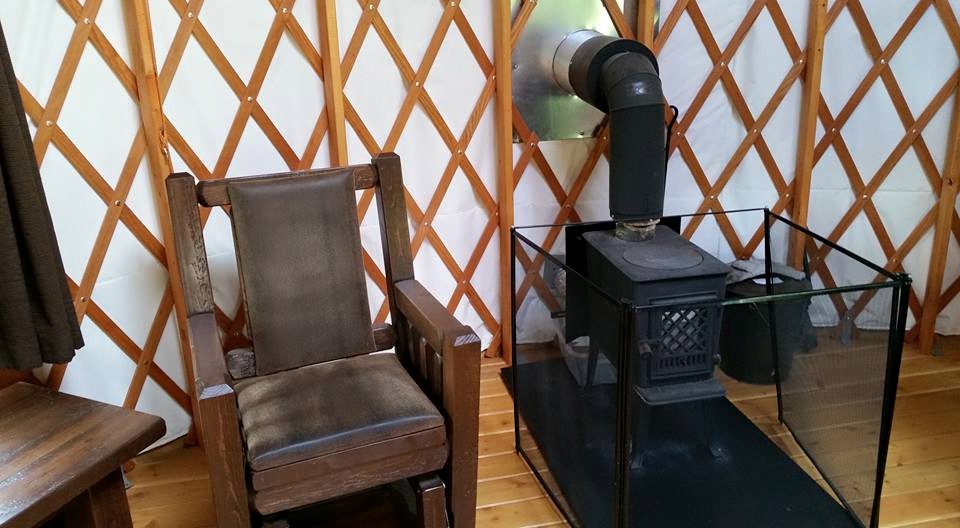 The yurts can hold a ton of people.  They come with 2 bunk beds and a futon bed.  There is even a kitchen table in the middle.  Bring your own bedding and pillow.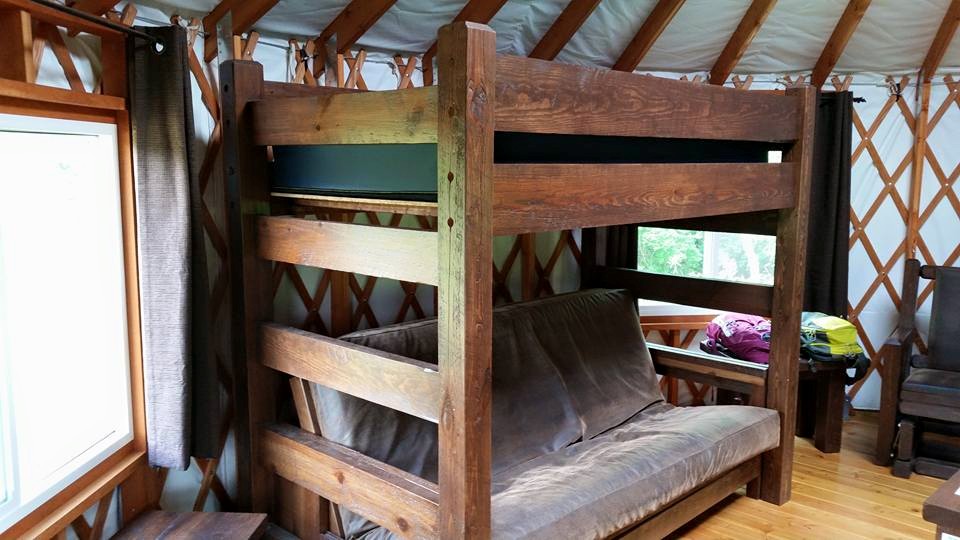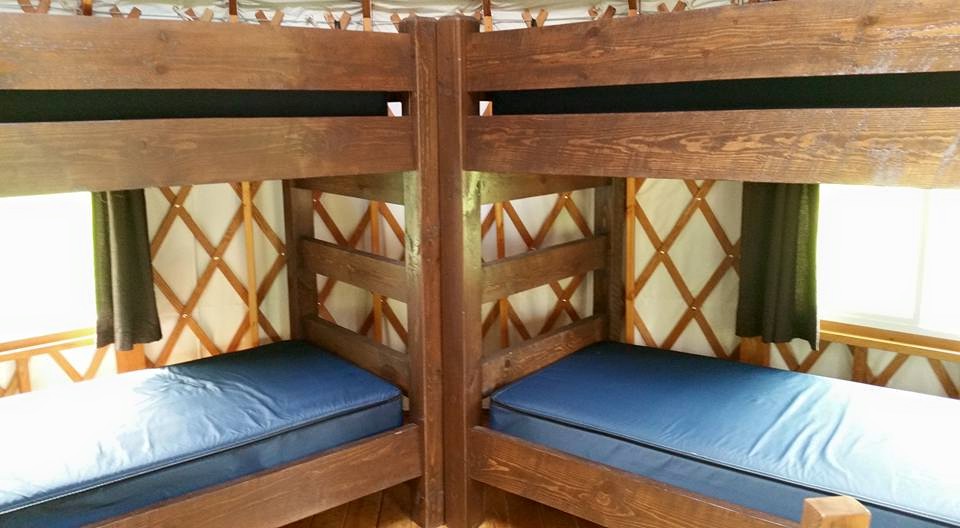 You can have a campfire.  Make sure you put it out completely before you leave.  Minnesota has some strange rule against alcohol in parks.  If you plan on drinking understand you cannot be rowdy, you cannot be obvious, and you may need to hide it and act sober like a teenager at a kegger.  The bathrooms are outhouses, but they are clean.  There are also places to get drinking water from a spigot.  What they do not have are showers.  I considered sitting under the spigot, but decided against it.  The best part about staying at Afton State Park is being able to get up and go straight out for a nice long hike.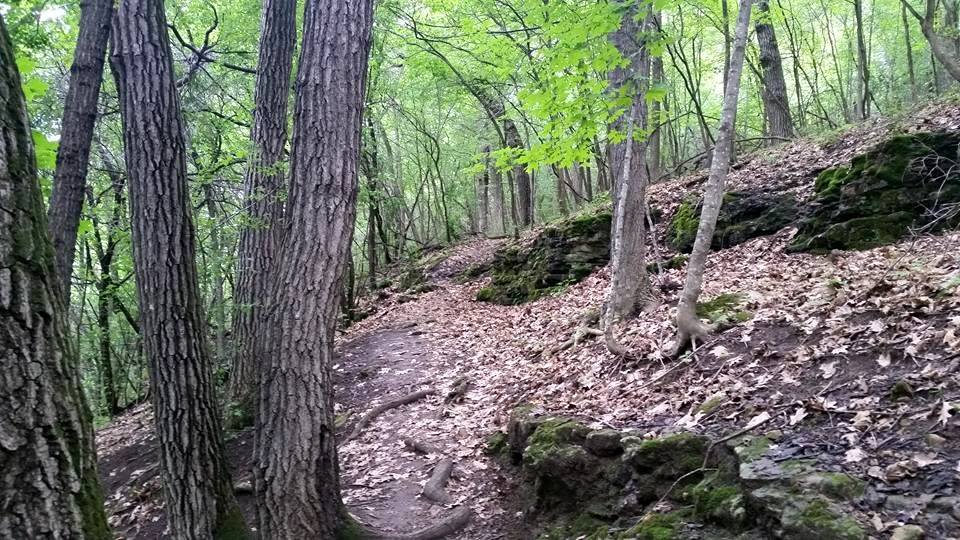 If you are looking for a place to setup camp and sleep close to nature I would highly suggest Afton State Park.  More for the close assess to great hiking trails than anything else, but also because the accommodations are well maintained.