Andiamo – 1629 Lena Ct #100, Eagan, MN 55122
Andiamo is an Italian restaurant and arguably the best restaurant in all of Eagan, or at least the southern side of Eagan.  Very few great restaurants are located in Eagan, MN.  Restaurants on the southern side of Eagan have a hard time making it, but Andiamo is always a happening place.
The seating is a little odd.  There are many half booths around the walls.  One side is a booth and the other side is a set of chairs.  It is often too loud to hear in the restaurant.  The last time we went we ended up in a corner booth and that wasn't an issue.
I love the chicken andiamo.  Those capers in combination with the bacon and chicken are amazing.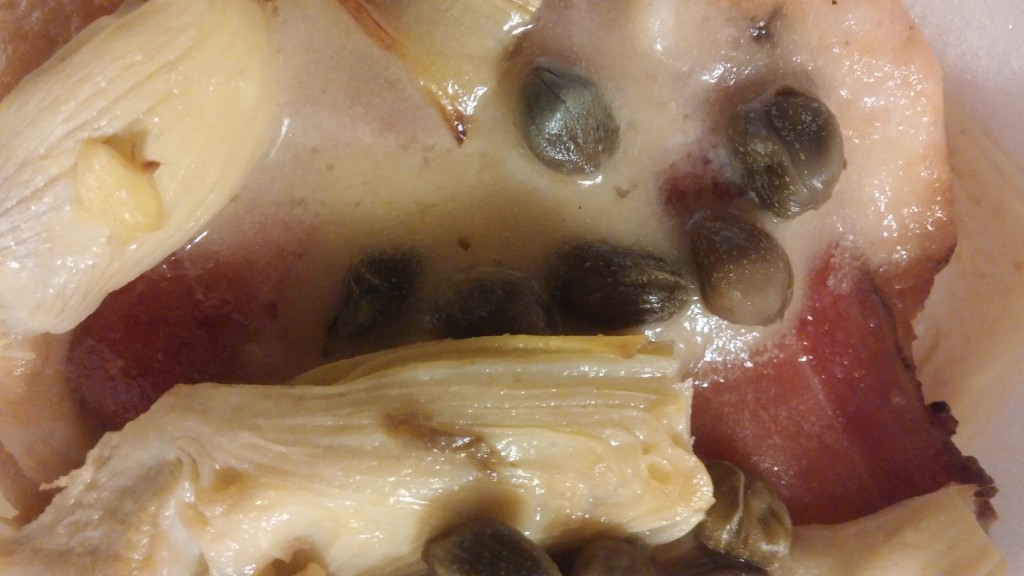 The food is very good.  Sure you are paying for Italian food, but the sauces make it great.  It also makes it better than I can make at home.  Do yourself a favor and order dessert.  I suggest the tiramisu.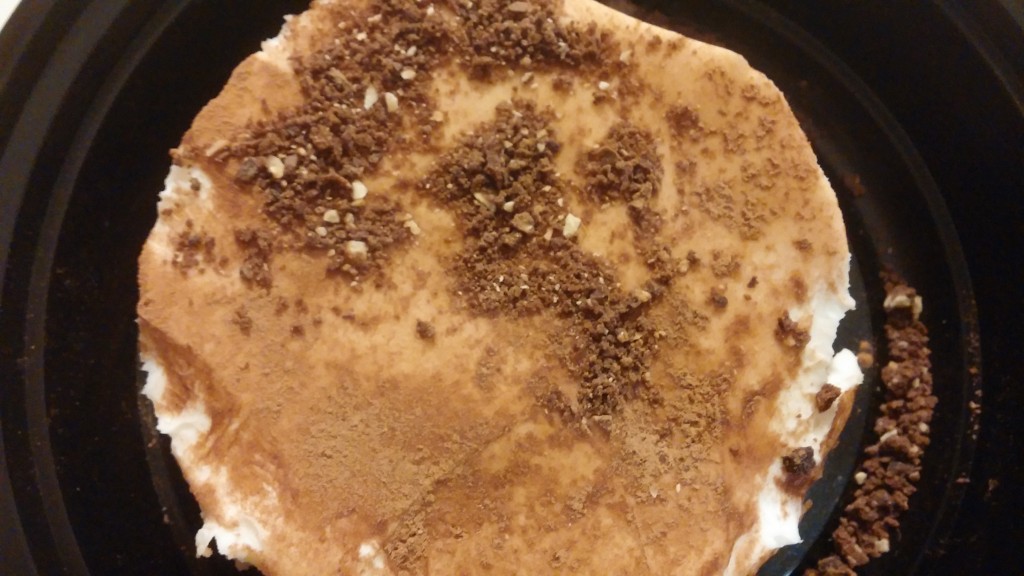 If you find yourself in Eagan, MN check out Andiamo.  You will enjoy it.  It is a very nice restaurant at a reasonable price.