Calamity Jane – Prairie Berry winery
Calamity Jane is a strawberry wine made in South Dakota at the Prairie Berry winery.  The people at this winery know how to make a good wine.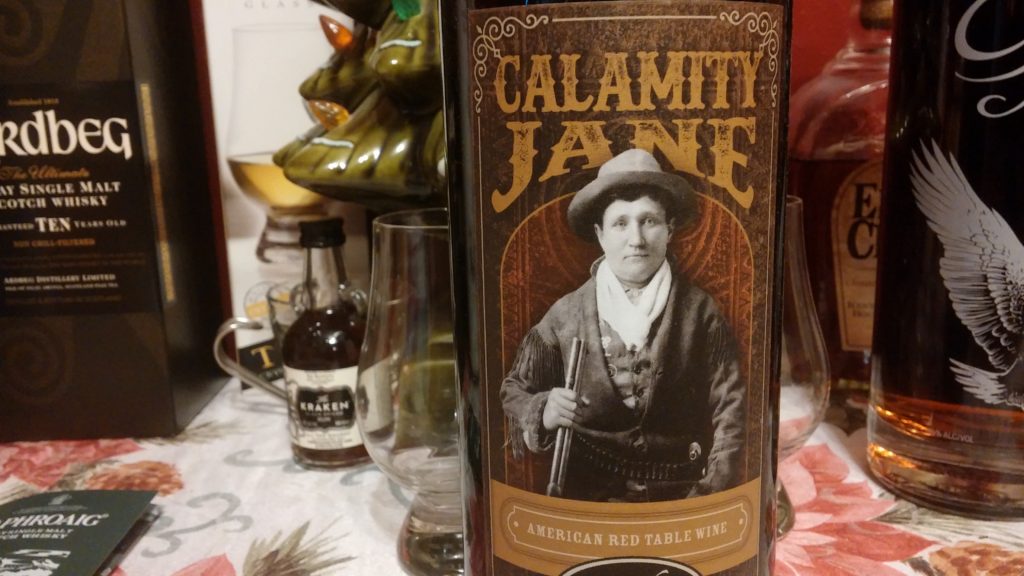 This particular wine is delicious.  Truly it is probably the second best wine that Prairie Berry makes in their berry wine selection.
You can actually order this wine directly from the winery if your state allows and it is the right time of year.
If you have a chance try this wine, buy a case, drink it with friends.
I give this one a 5/5.