La Fonda De Los Lobos – 3665 Sibley Memorial Hwy, Eagan, MN 55122
La Fonda De Los Lobos is sort of an upscale Mexican restaurant.  Not a trendy upscale Mexican restaurant, but not your normal Mexican food restaurant either.  It is hard to explain.  It is kind of a dive and at the same time you know the food wasn't just slapped together or reheated.
Some of the items on the menu are not what you expect.  They aren't bad at all.  In fact once you get past the items on your plate not meeting your expectations the meals are actually pretty good.
This isn't cheep Mexican food, but at the same time the meals aren't expensive.  It is very much a get what you pay for experience and what you get is pretty good.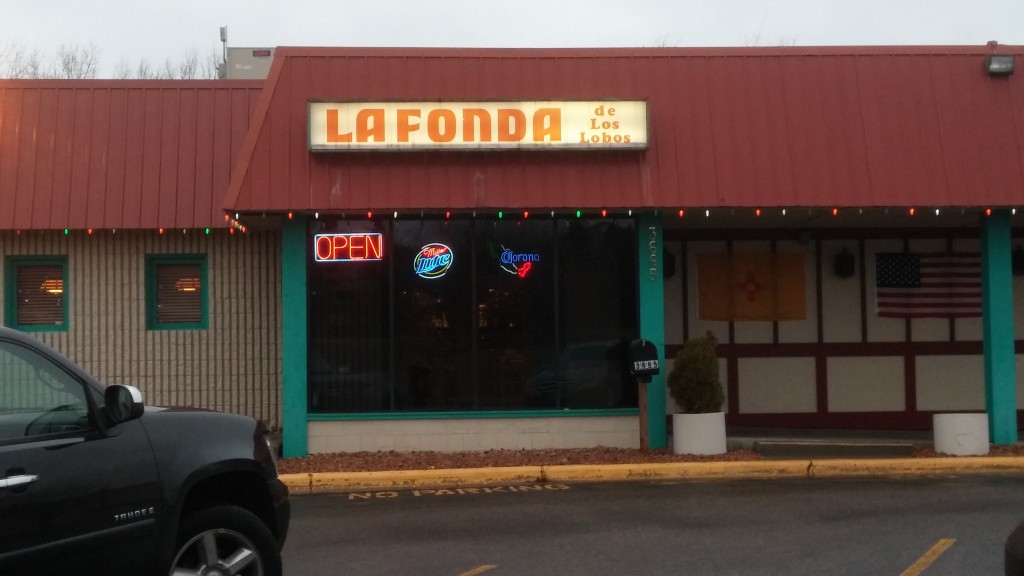 The restaurant is upstairs.  Just walk in the front and I think most of the time you wait to be seated.  It is an older establishment, but that isn't a bad thing.  Enjoy your meal.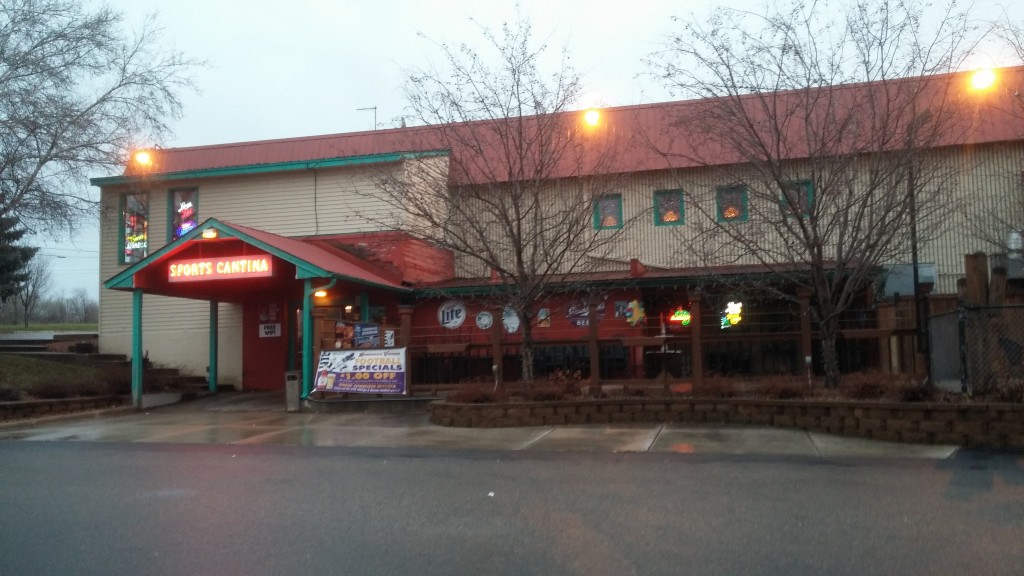 If you are looking for a little fun head downstairs or just park around back and go in that door.  There is a nice patio area that you can use in the summer, spring, and fall.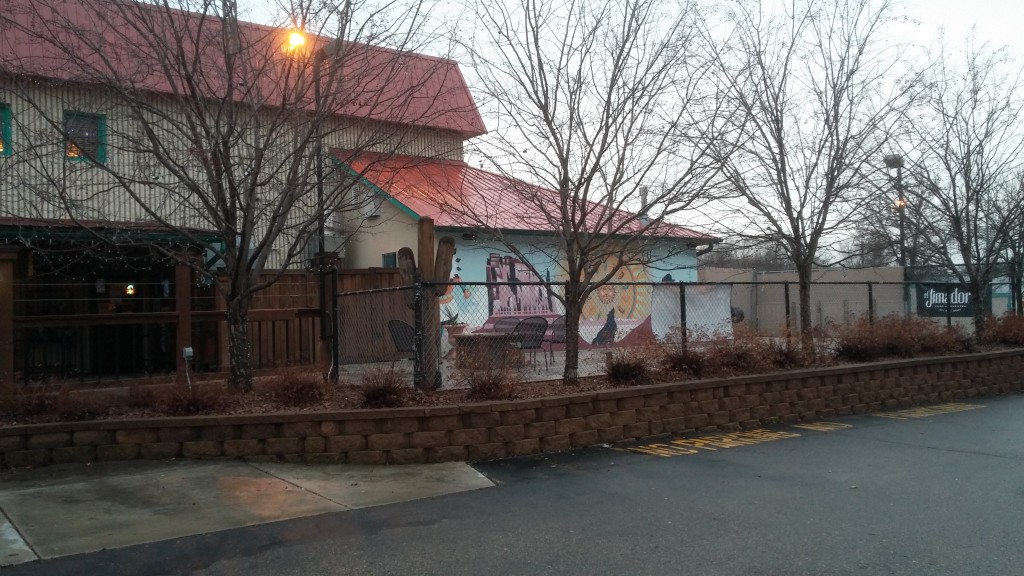 The bar downstairs has 4 pool tables, pull tabs, games all around the edge.  You can join their league if you are really into pool.  You can use the jukebox.  The drinks are great.  They have a beer menu and not a drink menu, but the bartender can make you whatever you want.  Their cosmo is quite nice.  You can also purchase a shot of Jagermeister if you want.  They have a machine for that.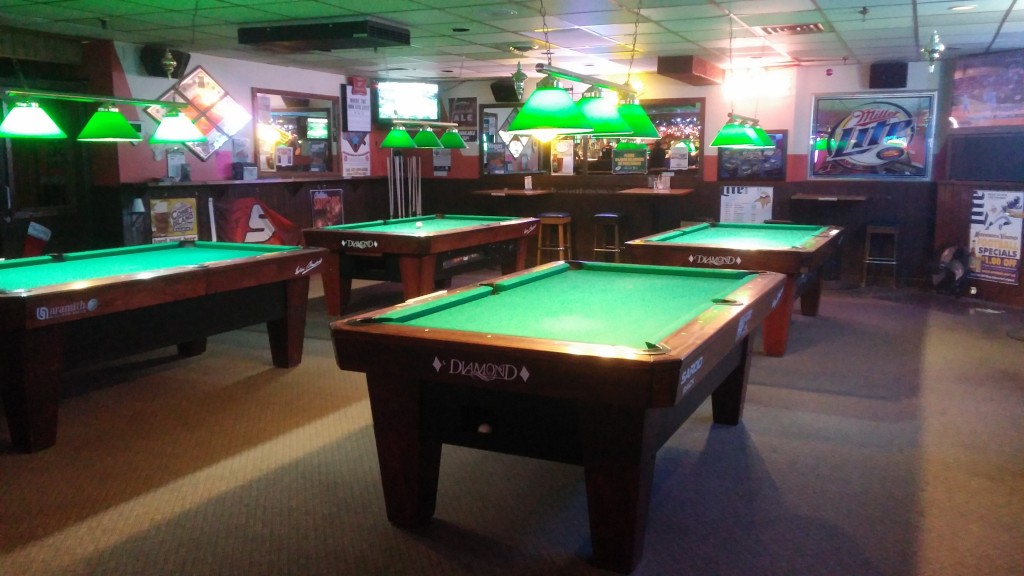 The people.  I kind of love the people that go to this particular bar.  I have seen some of the oddest things.  I have spoken with some of the retirees that hang out at the bar until it picks up around 5.  That is when everyone who gets off work will start arriving and when the real fun begins, or so I am told.
Check out La Fonda De Los Lobos yourself.  I think you will enjoy it.