Falconer Vineyard – 3572 Old Tyler Rd, Red Wing, MN 55066
The number one reason to visit Falconer Vineyard is to see what having a true passion for wine making tastes like.  John Falconer loves tinkering with the taste of wine.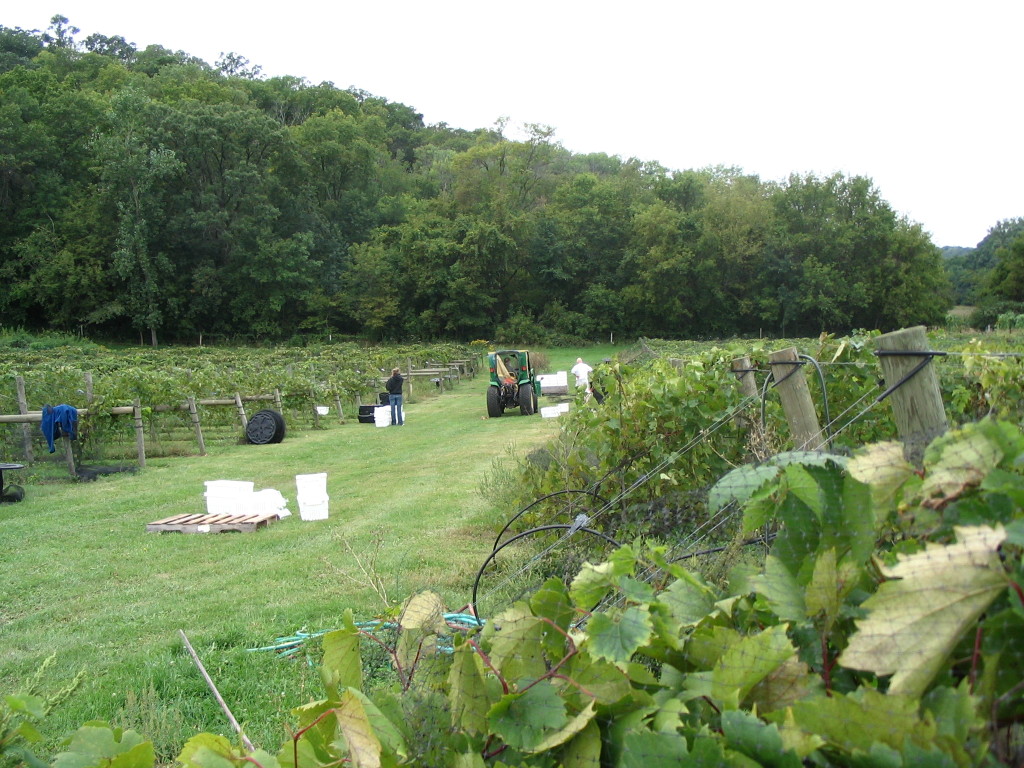 It looks like they have expanded to serving pizza along with their wines since I was last at this vineyard.  John is innovative and knows how please his audience.  I can only guess that his passion for pizza is as great as that for his wines.
Check out the vines while you are there.  Did you know that they all have to be covered every winter?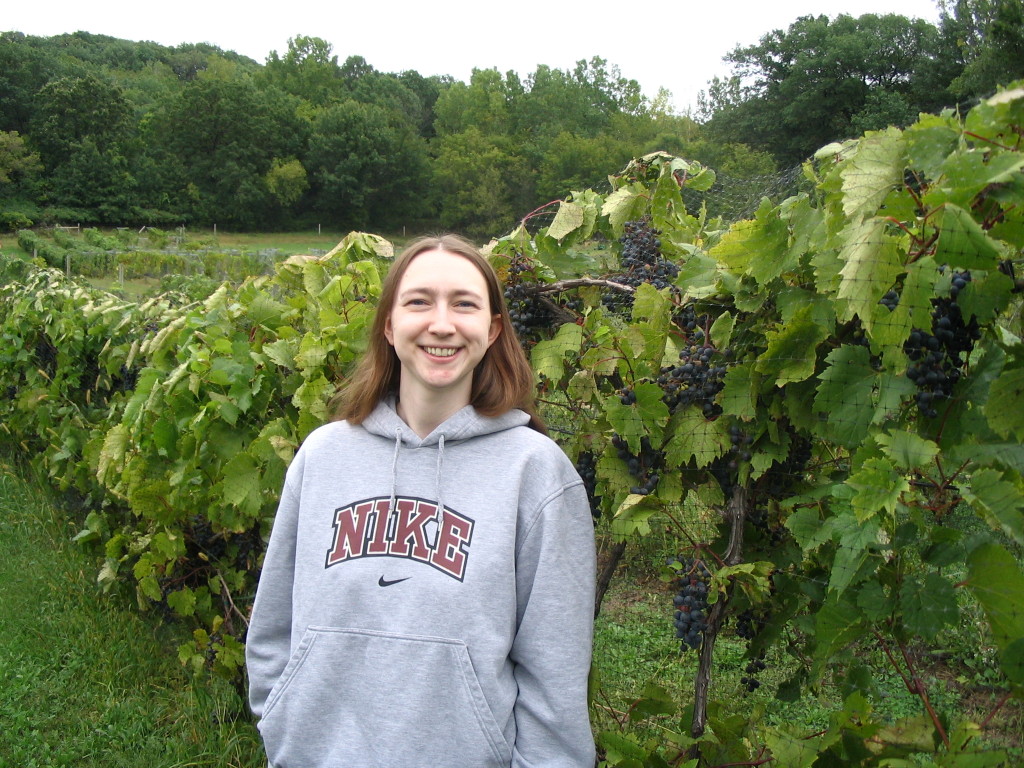 Should you visit this vineyard?  Absolutely, I cannot wait to return myself.