Macs, 208 Broadway, Wisconsin Dells WI 53965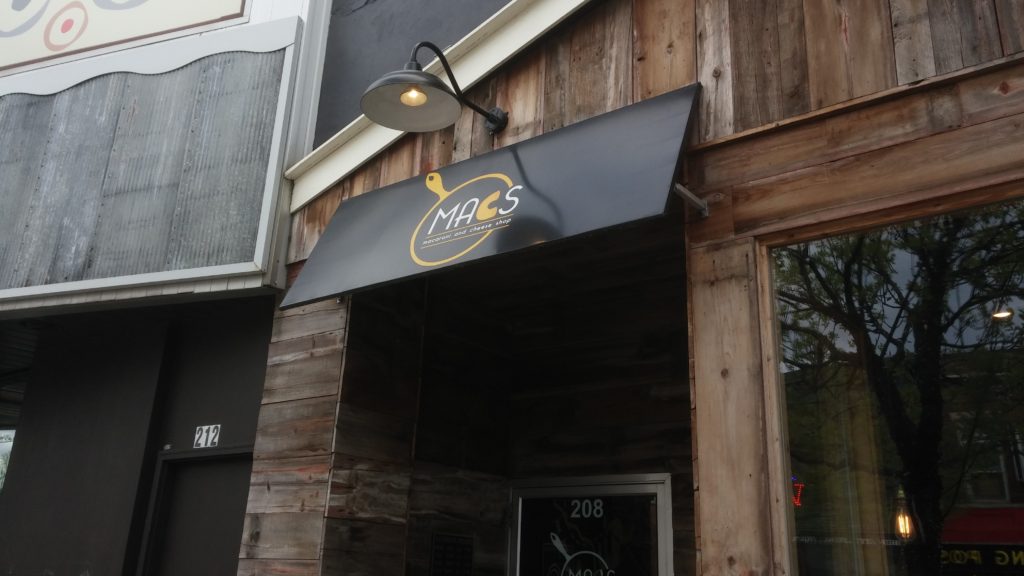 Imagine macaroni and cheese made with real Wisconsin cheeses.  Yep, that is pretty much all you need to know about Macs.  My mouth is watering just thinking about this place.
It is like a fast food macaroni and cheese restaurant.  You walk up to the counter, order the type of macaroni you want and size, and they bring it to your table.
It comes in a skillet and the top is slightly crusted.  The small was the perfect size for me, but I can imagine taking down the larger size.  I literally was away from this place for all of two hours before I had a craving for it.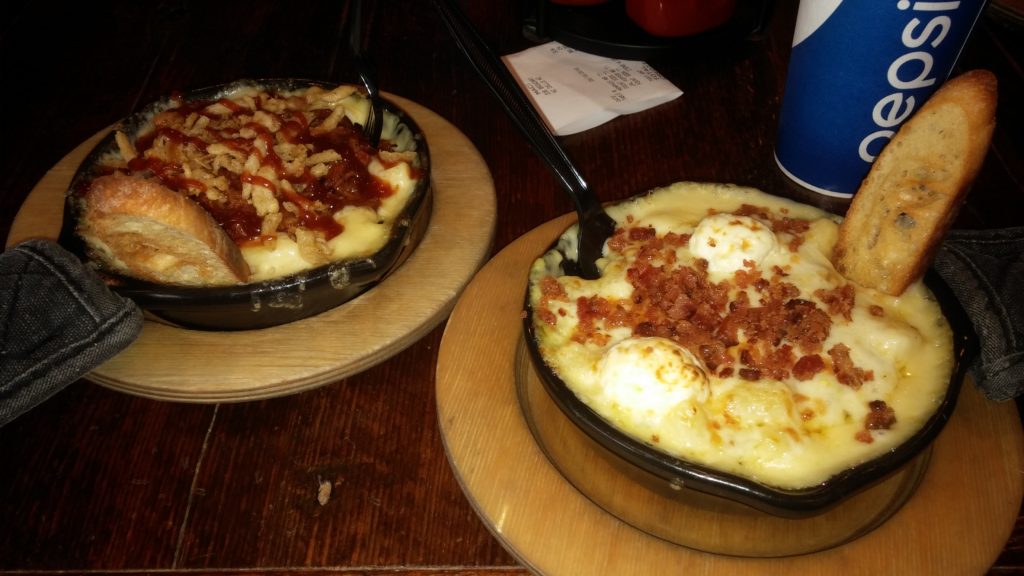 I went with the Jalapeno Popper Mac which is basically a jalapeno popper in macaroni and cheese form.  Delicious, seriously, I was in heaven.  The loaded baked potato mac only comes in the larger size.  I wasn't daring enough to eat that much food.
If you are anywhere near this place check it out.  It is just the most amazing macaroni and cheese you will ever taste.